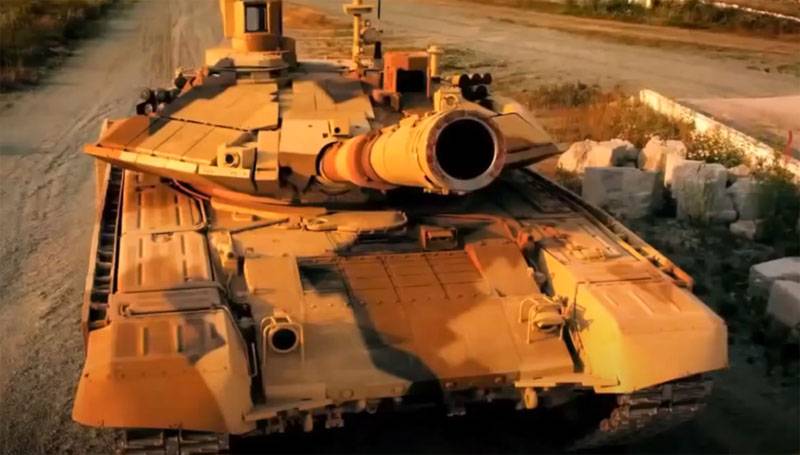 Indian military engineers have completed the study of bridges and roads that lead to the disputed region of Ladakh with China. This study was required due to the need to obtain new data on the maximum mass of military equipment designed for infrastructure facilities.
Reportedly, the data on bridges and roads in the area had not been updated for more than 10 years, so it was decided to conduct new studies and clarify the information.
The main goal is to find out whether the bridges in the Ladakh region will be able to withstand the passage of a convoy of the main military
tanks
T-90 and other heavy equipment. It is noted that the objects under study showed resistance to loads up to 50 tons. Considering that T-90 tanks have a mass of about 46,5 tons, the equipment should pass without any problems for the road transport infrastructure - taking into account the observance of the distance.
Earlier, a "trial" unit with several T-90 tanks and army trucks was deployed to the Ladakh region.
New data on the ability of bridges and roads in the mountainous region to withstand one or another load, as noted in India, allow the transfer of additional forces and equipment to Ladakh. It is said that, in addition to additional T-90 tanks, 155-mm M777 howitzers, as well as armored personnel carriers, can be sent to the border area with China. They are planned to be placed on the shores of Lake Pangong.
Such plans in India are being voiced against the backdrop of statements that China should withdraw its military and equipment from the border.
Today, as Voennoye Obozreniye has already reported, the Indian media published a material where it was said about India's readiness to deploy French Rafale fighters to Ladakh. These combat aircraft are due to arrive in India on July 29th.