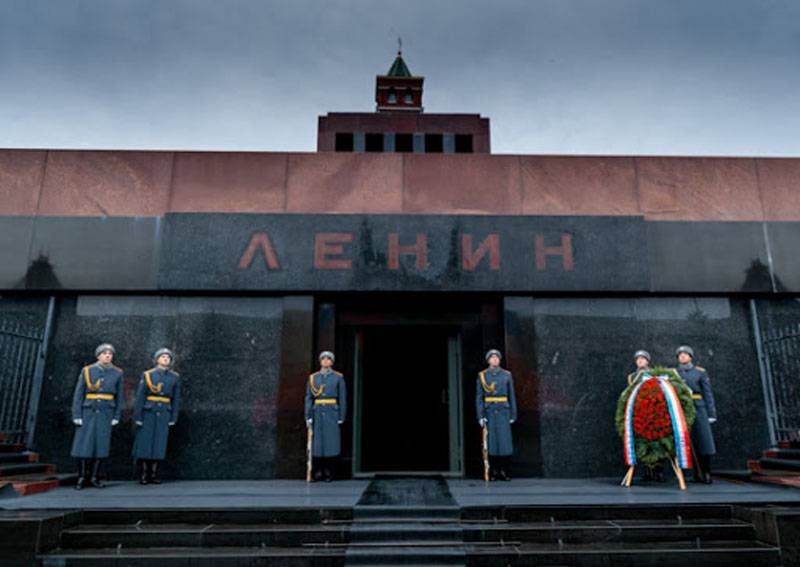 There is no need to debate whether socialism in Eastern Europe was a dictatorship or a totalitarian regime. This makes no sense, since no distinctive East European socialism has ever existed, but there were only satellite countries of the USSR, which followed the policy of their "big brother".
This is how the Czech historian Petr Hlavacek argues in an article published by Forum 24.
According to Hlavacek, in the civilizational and cultural plan, the Czech Republic and Russia have little in common. In the opinion of the historian, Slavic unity is a myth, since the Czech
история
and culture to a greater extent is closely related to Western civilization, which, as he believes, was completely alien to the Russians.
The historian thinks that Russia, not being a part of European civilization, tried to "mimic", interpreting Western values ​​in its own way. One example of this, he calls the Russian perception of communism, which later took shape in the Marxist-Leninist ideology. This ideology became an instrument of the USSR's colonial policy towards its eastern European neighbors.
The author believes that the Soviet Union played the role of a colonial empire for Eastern Europe. However, he did not mention that during the so-called post-war "occupation" of the Czech Republic and a number of other European countries, the USSR made colossal efforts to restore their economy and statehood itself. For some reason, it is not customary to recall this in the countries of the former Eastern Bloc.