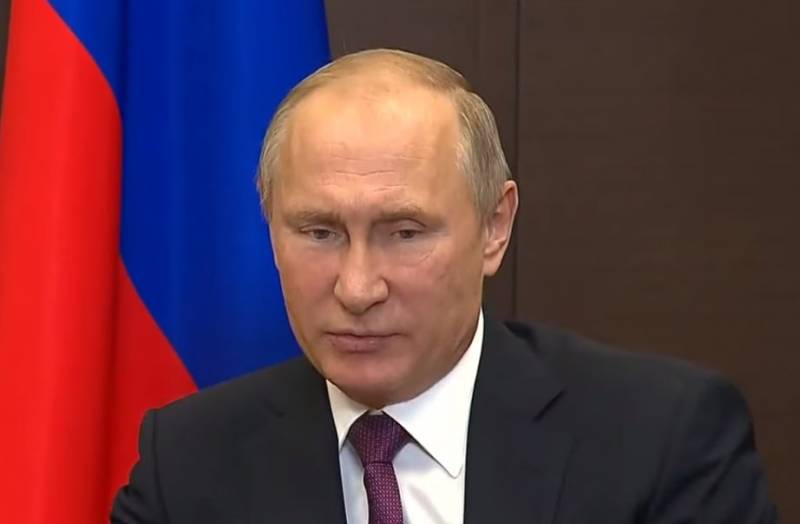 Russia is actively, but quietly, ousting the Iranians and pro-Iranian armed formations from the provinces of Quneitra, Deraa and the Syrian part of the Golan Heights. She transfers control over the liberated territory to the fighters of the pro-Russian group "Army of Khuran".
This statement was made by Israeli journalist Ehud Yaari in his article on the Mako portal, which he titled "Putin captures the Syrian Golan."
The "Army of Khuran" is commanded by Ahmad al-Abdu, a native of the Shiite city of Bosra-a-Sham. Despite their religious affiliation, sympathies for Iran are unpopular in this city. The group headed by him previously opposed the forces of Bashar al-Assad and was under the auspices of Israel.
According to Yaari, Russian officers, many of whom are Muslims from the Caucasus, are actively involved in the activation of local forces.
Now, according to an Israeli journalist, Army of Khurana is acting against the pro-Iranian armed group Hezbollah, and is also dismantling the checkpoints of the Syrian army in southwestern Syria. Civil administrations are being set up in the liberated areas, and the Russian military police are trying to reconcile the local Druze and Muslims.
At the same time, Israel looks at this process positively, since the establishment of peace and stability in the border areas does not contradict the interests of the state.