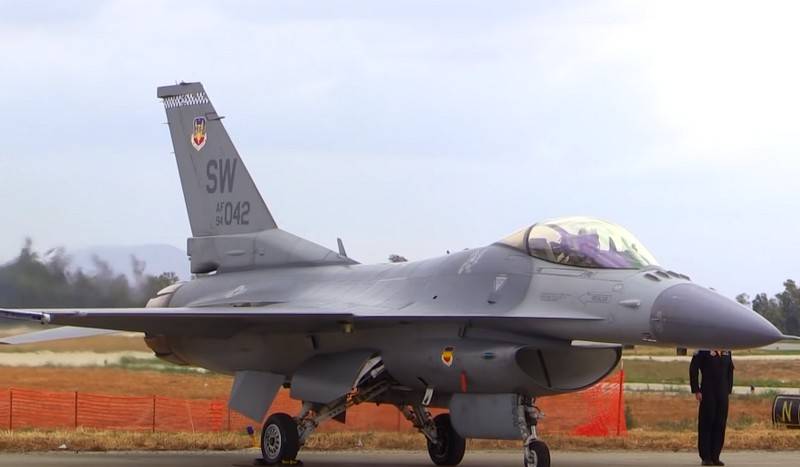 American combat aircraft will soon receive special miniature missiles for self-defense against enemy missiles. According to NPlus1 with reference to DefPost, the US Air Force Research Laboratory has summed up the results of the competition for this development, announced back in 2016.
The American company Raytheon won the competition for the creation of miniature self-defense missiles (MSDM, Miniature Self Defense Missile). In addition to her, Lockheed Martin and Boeing participated in the competition. Raytheon will have to design, assemble and test multiple ammunition. $ 93,4 million is allocated for prototyping and testing.
The company should complete the development of the rocket and its tests under this project by October 2023. Based on the results, a decision will be made to conclude a contract for the serial production of ammunition and its supply to the troops.
Details of the project itself were not disclosed. Among the known requirements for the new ammunition are the ability of MSDM to target an enemy missile and hit it with a direct hit and that the missile length should not exceed a meter.
The Air Force command is confident that the presence of MSDM will allow American fighters to operate in the so-called restricted or restricted maneuver zones (A2 / AD).