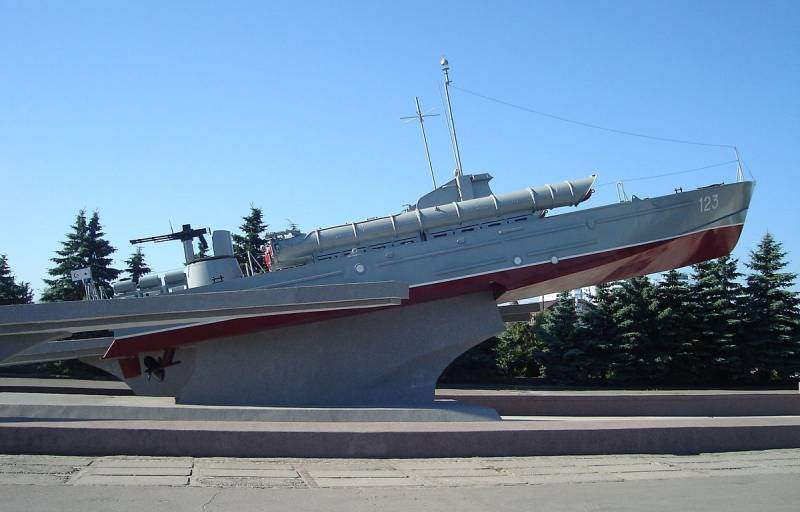 One of the most important theaters of operations during the Great Patriotic War was the Baltic Sea. The enemy used it to approach the territorial waters and the shores of the north-west of the Soviet Union, put up minefields for Soviet ships
fleet
sinking transport ships. The Soviet sailors did not remain in debt, tormenting the enemy with all available forces and means.
A truly difficult situation in the Baltic had developed by 1942. The forces at the disposal of the Baltic Fleet at that time were clearly not enough to withstand the onslaught of the enemy. So, the Baltic sailors had 68 ships of the third rank at their disposal (several more ships of the same class were on Ladoga, since the Ladoga flotilla was part of the Red Banner Baltic Fleet). For comparison, the German group ("Kriegsmarine") - 96 ships of the 3rd rank, 116 boats, auxiliary vessels.
It should not be forgotten that not only the German fleet operated against the USSR in the Baltic. The enemy was the Finnish naval forces: 32 ships, including one coastal defense battleship and five submarines.
Famous historian Miroslav Morozov talks about the events of 1942 in his new lecture on the Tactic Media channel.