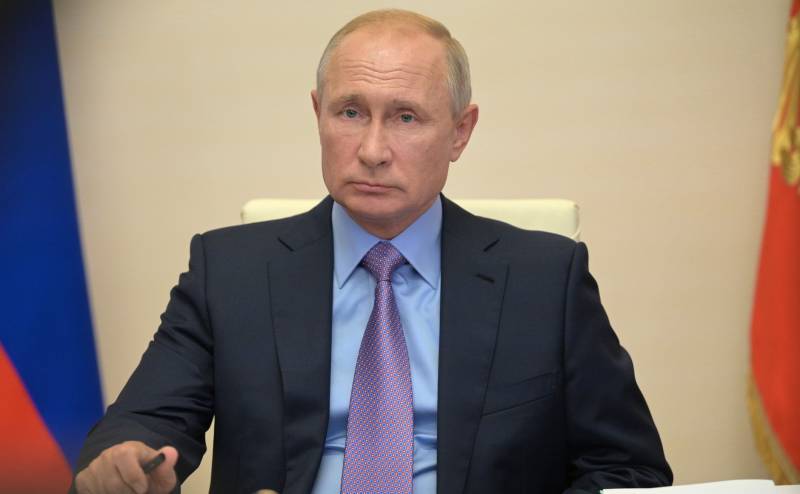 Foreign media actively cover events in Russian Khabarovsk. This once again speaks about the oddities of modern freedom of speech in the world: the Russian federal channels have the main topic of fire in the cathedral of French Nantes, and the western ones have protests in the Russian Far East ... Not all media prefer to talk about problems within their countries and not always.
Forbes published a material where, with reference to several political scientists, it was stated that the Russian government found itself in a difficult situation. At the same time, it is added that it is also impossible to call the situation "hopeless" for the Kremlin. The article cites the opinion of political scientist Abbas Gallyamov, who says that the authorities' hopes for something "that will dissipate by itself" have not been justified.
"Voice of America" comes out with material that speaks about the opinion of the protesters in Khabarovsk. The author on the website of the radio station tells readers that the protests began after the arrest of the governor, who was charged with committing serious crimes in the mid-2000s - when he was not yet the head of the region. The protesters, according to VOA, are perplexed about why, if Sergei Furgal really has committed crimes, the investigators did not deal with him before, and how, in general, a person with a probable criminal past could end up in the chair of the head of the Russian region. That is why, as noted, many of the participants in the numerous protest action consider the arrest of Furgal, carried out right now, politically motivated.
An article was published at Deutsche Welle stating that protests in Khabarovsk were directed against Russian President Vladimir Putin. From material:
The President of Russia (Vladimir Putin) does not intervene, fearing that actions may have unpleasant consequences and weaken his power.
German journalists say that just a couple of weeks after successfully voting on the amendments to the Constitution, "Putin is facing a serious challenge."
At the same time, the statements of the protesters are cited as to why they took to the streets. One of the protesters said that "Furgal is a good governor, since during it airfare went down and food in kindergartens and schools improved."