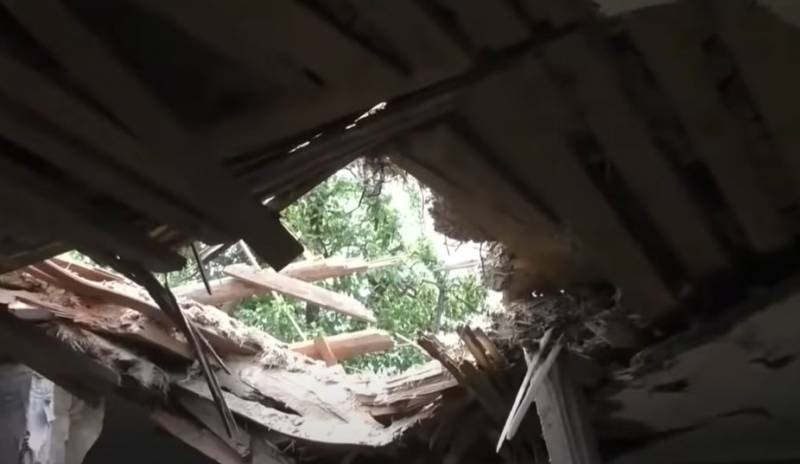 Over the past six years, Kiev has done everything possible to make Crimea and Donbass abandon the idea of ​​returning to Ukraine. At the same time, the Ukrainian authorities are persistently instilling in the country a feeling of hatred for the Donbass.
This was told by a former deputy of the Verkhovna Rada, Yevgeny Muraev, in an interview with Ukrainian TV channel Nash.
The ex-deputy believes that Ukraine has actually abandoned the reintegration of Donbass and claims to return Crimea. He believes that Kiev simply does not want to take on social benefits for residents of these regions.
In order to make it impossible to return its former territories, Kiev uses a variety of methods. Among them are language and religious policies, as well as negative rhetoric directed at citizens living in these regions. Muraev believes that Ukraine has abandoned its citizens to fend for themselves:
Ukraine refused, referring to the conventions, something else, shifting from a sore head to a healthy one, just so as not to pay money to its citizens - to save money.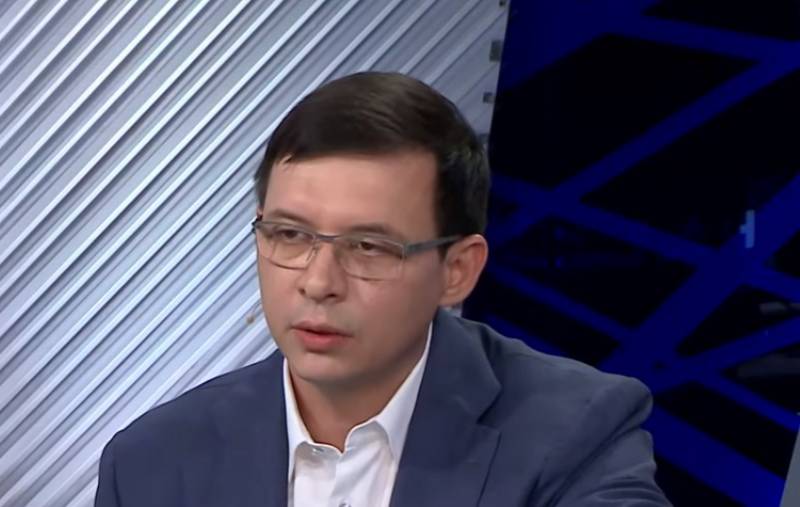 After visiting Donbass and talking with its residents, the former deputy came to the conclusion that they had run out of illusions in relation to the Kiev authorities. After all, these people know perfectly well where shells and mines are flying into their homes.