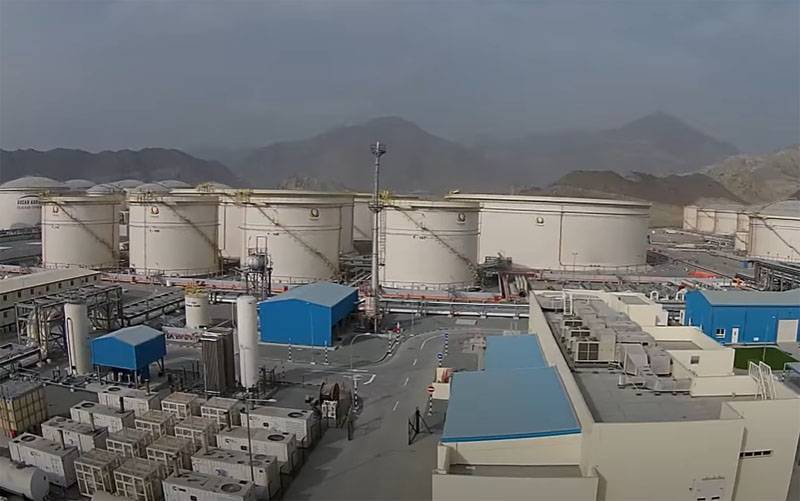 The head of the Indian Ministry of Energy Dharmendra Pradhan made a statement that India intends to reduce the risks associated with possible disruptions in oil supplies. As it turned out, nothing better was found in New Delhi to "reduce risks" than to negotiate with the United States on the storage of strategic oil reserves of Indian oil on its territory - the one that was bought from the United States.
Storing a strategic oil reserve in the United States, Pradhan said, "will allow India to insure itself against any supply disruptions as well as surges in oil prices."
As it turns out, the corresponding memorandum of intent has already been signed. The Secretary of Energy of the United States of America also signed the document.
By comparison, more than 700 million barrels of crude oil are held in storage in the United States as an oil reserve. In India, only 38 million barrels. This India may be enough for about a week. And the International Energy Agency prescribes holding oil reserves for a period of at least 90 days. To fulfill this requirement, India decided not to build its own additional storage facilities, but to rent free volumes in the USA.
The Indian minister said that this step by India speaks of "partnership and a high level of trust between the two countries, which is important from both energy and economic points of view."
According to the minister, from 2017 to 2019, the export of crude oil from the United States to India increased almost 10 times:
India is the largest importer of American oil in the world.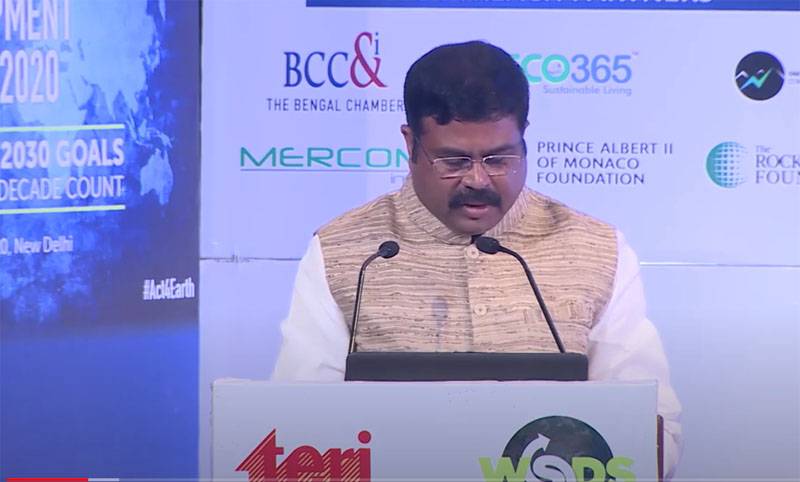 Pradhan:
The Strategic Energy Partnership has four main areas of cooperation - oil and gas, energy and energy efficiency, renewable energy and sustainable growth. Through a strategic energy partnership, the United States and India jointly seek to improve energy security, energy and innovation linkages between their respective energy sectors.
I wonder if India is ready to recall the experience of one well-known country that decided to send its gold reserves to the USA for storage? ..