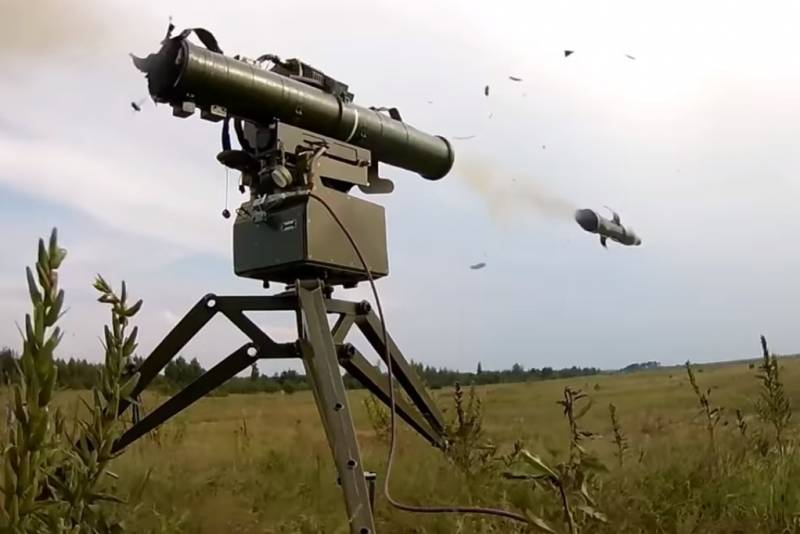 APUs do not have a shortage of ammunition. The Ministry of Defense of Ukraine is constantly working to provide them with the military and create the necessary reserves. This was reported by the Department of Strategic Communications of the Ministry of Defense of Ukraine.
Questions to the main military department of Ukraine arose in connection with a series of fires in the country's large arsenals. Recall that every time the department announced "the Russian track" until the "buzz of an unknown drone in the air near military depots."
According to the report, 152-mm shells are actively purchased this month. Pre-contractual work is also underway regarding the supply of 82 and 120 mm caliber mines to the troops, as well as 152 mm caliber rounds. This is not only about domestic suppliers, but also about foreign ones.
In addition, the Ministry of Economic Development, Trade and Agriculture, Ukroboronprom State Corporation and the Ministry of Defense of Ukraine jointly organize a closed cycle for the production of ammunition and their elements by enterprises of the military-industrial complex as part of the State program for the creation and development of production of ammunition and special chemical products.
During 2017-2019, the Armed Forces of Ukraine already adopted about 10 types of ammunition. Another 9 species are under development.
APUs are well provided with ammunition of various calibers,
- the department sums up.
It is worth noting that not so long ago, a Ukrainian journalist Yuriy Butusov reported a catastrophic shortage of 120 mm caliber mines in military units deployed in the Donbass. I wonder where they are spent if their use is prohibited by the Minsk agreements? ..