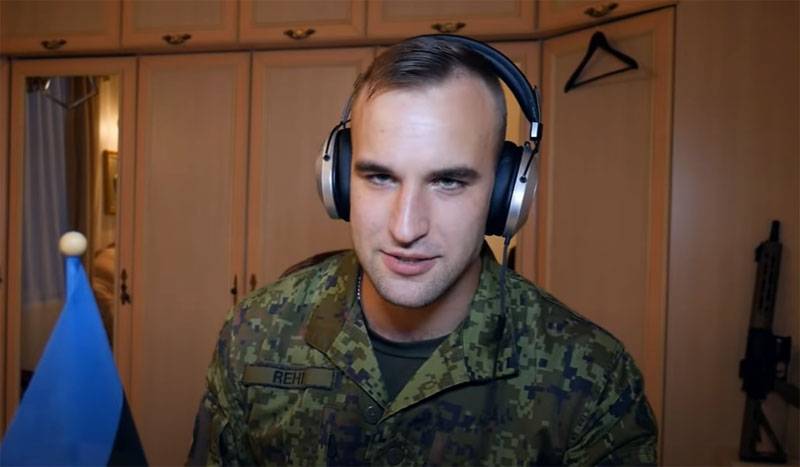 Military Review offers material from the category of "relax on a summer evening." The material is based on a video presented by an Estonian video blogger soldier Arthur Rehi, where he makes fun of incidents in the American army.
It should be noted that quite often commercials come across in the network, where they mock over the Estonian army. One of the most memorable stories is the comment of a firefighter who shot a military parade in Tallinn a few years ago and enjoyed the audience with his juicy cues.
But now, from an Estonian soldier-blogger, the Estonian army "got" a US Army soldier.
Arthur Rehi demonstrates a video with a shooting training in the US Army. One of the American fighters can not start shooting and send a cartridge into the chamber. The American soldier is asked to unfasten the store and check if everything is in order. It turns out that the fighter managed to insert the magazine into the rifle with the back side - the open side (cartridges) down.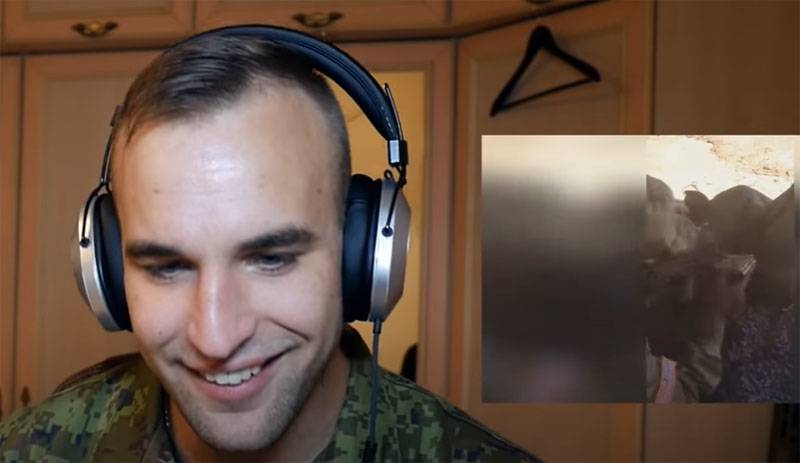 The soldier is trying to change the position of the store, inserting it with its open side up, but already bending in its direction. These actions amused the Estonian soldier, who decided to comment on such a "blunder" of an unlucky American soldier.
An Estonian soldier makes fun of a US Army soldier. 1 pic.twitter.com/4ww5GepQFQ

- Volodin-Topwar (@VolodinTopwar) July 16th, 2020