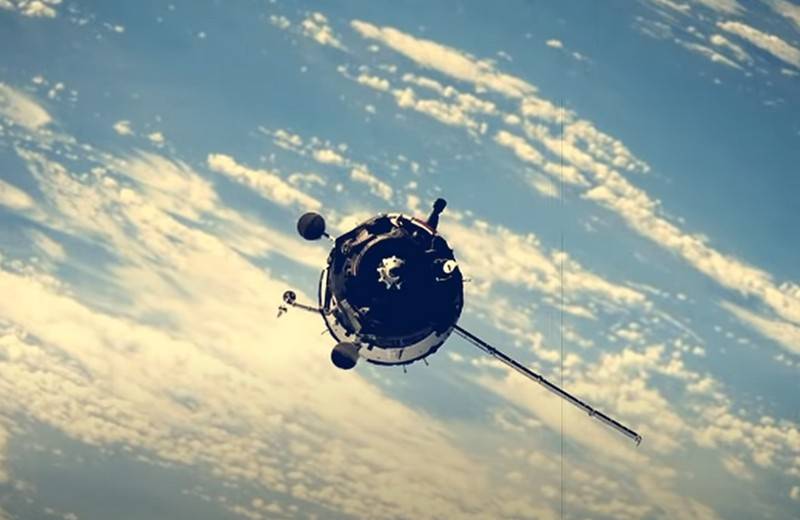 The Russian new satellite-inspector passed tests, during which it was able to diagnose another domestic spacecraft. This is reported by the Ministry of Defense.
According to the report, the Russian military has tested the new satellite inspector, confirming its characteristics. As a result of checking another spacecraft using this satellite, valuable information was obtained about the technical condition of the examined vehicle, which was transferred to ground control facilities.
Today, in the course of testing the latest samples of space technology, a close-up survey of one of the domestic satellites was carried out using specialized equipment of a small spacecraft
- said in a statement.
Inspector satellites are spacecraft capable of maneuvering in outer space, approaching other space objects. These satellites can conduct external inspection of objects, refueling and repair of satellites, as well as influence the spacecraft of a potential enemy.
We will remind that earlier in France they accused the Russian satellite-inspector of taking information from the Franco-Italian military satellite. Also, the United States is concerned about the activities of Russian satellites.
Currently, several Russian satellites of this purpose are operating in orbit.