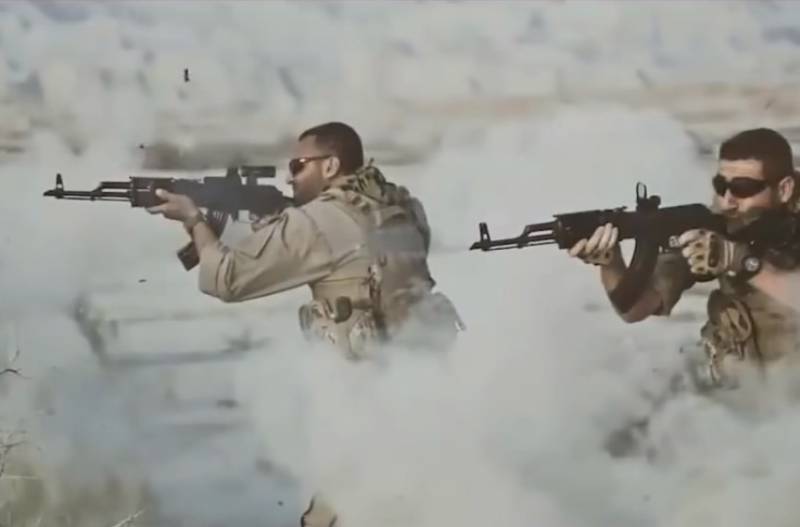 In the last century, due to the inaction and connivance of the United States and other countries of Germany and Japan, it was possible to take control of most of Western Europe and East Asia, although it was possible to suppress aggression in the bud and prevent the outbreak of World War II. But is it necessary for the United States today to intensify the struggle with Iran in order to prevent Tehran from unleashing the Third World?
This is discussed by the head of the Department of Naval Strategy of the Naval College of the United States, James Holmes, in an article published by the American publication National Interest.
According to the expert, Iran, with all its desire, is not able today to play the role of a new Nazi Germany. To do this, he should first become a regional hegemon, but the potential enemies surrounding him will not allow him to do this. Finding satellites in his region is also a difficult task for him.
To become a Middle Eastern analogue of Nazi Germany, Iran must become a powerful power, striving to unite the Persian Gulf region or South Asia under its authority, to collect resources for building up military power. Only then will it become a threat to the New World.
Of course, not one of the Sunni Arab countries of the Persian Gulf is able to stand alone against Tehran, but together they create serious military power. Their strength is financed by oil wealth, which, unlike Iranian ones, is not burdened by economic sanctions.
In South Asia, India is the hegemon. The assumption that New Delhi will obey or join Tehran's will to create an anti-Western alliance sounds rather strange.
Thus, it is difficult to imagine any realistic scenario in which the Islamic Republic becomes an aggressor that threatens the whole world.
Iran is not a threat to the United States. Therefore, the Pentagon correctly identified rivalry with major world powers as a top priority. According to James Holmes, the Americans are hardly worth making significant efforts and spending large funds on such a secondary task as the fight against Iran.