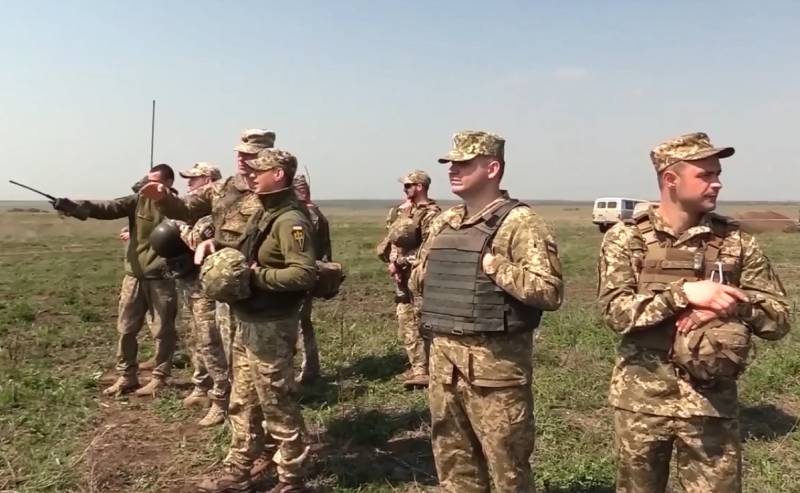 The Ukrainian government published decree No. 573, which provides for the establishment of a special regime of blackout and curfews in the event of declaration of martial law. Such documents were not accepted even during the reign of Poroshenko.
The resolution may come into force if an order is received by the Supreme Commander-in-Chief of the Armed Forces, that is, the President of Ukraine Vladimir Zelensky. The leader of the country brings the order to the attention of the military administrations of 27 Ukrainian regions, among which the Autonomous Republic of Crimea and the city of Sevastopol, the seventh year of which have nothing to do with Ukraine, are especially noted.
The decree provides for the appointment by the president of commandants with special powers, the determination of the duration of the curfew, and the observance of the blackout regime. The Supreme Commander-in-Chief also determines the boundaries of the territories on which this emergency regime will be implemented.
During curfews, people on the streets and vehicles are allowed only with special passes.
Perhaps the appearance of this document is somehow connected with the increasing rumors about the imminent "invasion" of Russian troops into Ukraine.