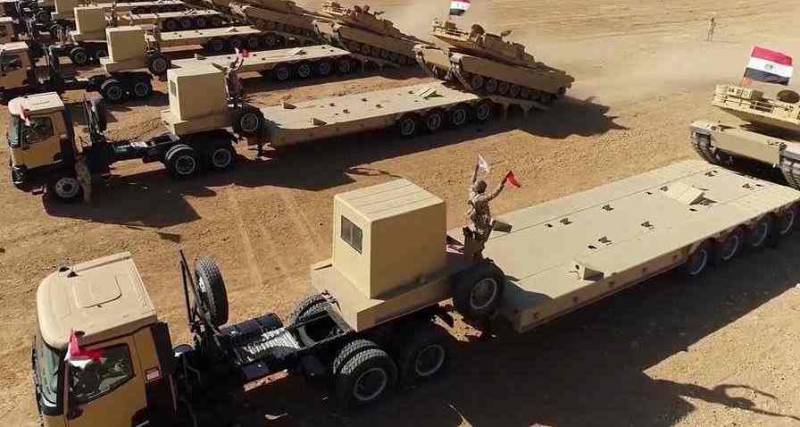 Turkey refused a ceasefire in Libya, saying on Monday that any negotiations that did not provide for a resolution to the conflict would not benefit the Government of National Accord, supported by Ankara.
The Turkish Foreign Minister demanded that the "rebels" demonstrate their willingness to cooperate, transferring under the control of the "legal administration" a number of strategically important facilities, including the city of Sirte and Al-Jafrah Air Base.
Given the difficult situation at the front for the Libyan National Army led by Khalifa Haftar, as well as the intention of Ankara and its local forces to continue the offensive, Marshal Haftar requested external military assistance. The Libyan House of Representatives, sitting in Tobruk, also called on the Egyptian armed forces to intervene in the war to protect the country's national security.
After this development, Egypt received official permission from the Libyan side for military intervention
- writes the publication Defense Arabic.
Earlier, Cairo announced its readiness to begin a military operation in a neighboring country if a request is made. Apparently, now the hands of the Egyptian troops are untied.