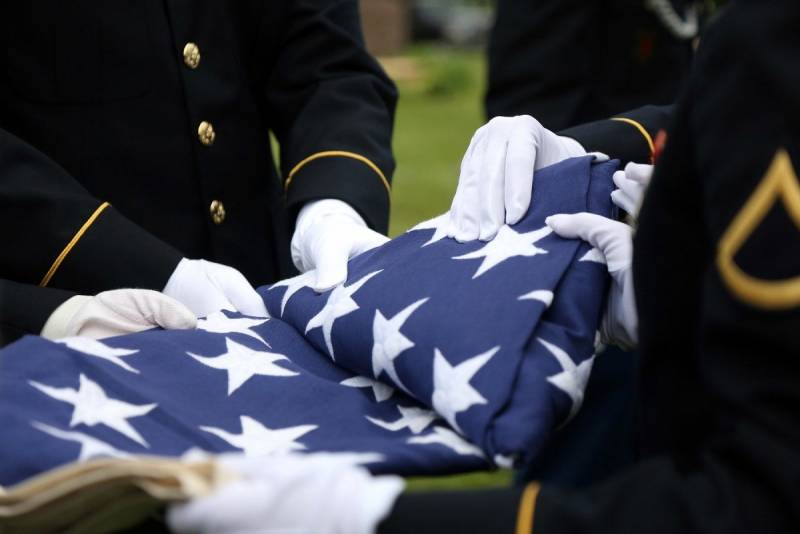 How many in 1985 could afford to say that in a few years the Soviet Union would cease to exist? How many could then say with confidence that Yugoslavia would soon collapse and that a series of wars and minor armed conflicts would begin on its "wreckage"? These questions are asked by the Norwegian expert Paul Steigan.
InoSMI published a translation of his article, where he asks the above questions in relation to the situation in the modern United States of America. According to Steagan, the collapse of the United States into several states is not so unlikely.
In particular, the emerging movements of African Americans are considered, which speak of the possible creation of a new state in the south of the current United States. how
historical
An example is given of the activities in the USA of a force that in the late 1960s called itself the Republic of New Africa. The main ideologist of RNA was Malcolm X, who advocated the separation of several southern states from the USA, including Louisiana, Georgia, Alabama, South Carolina, and others.
At the same time, the Norwegian expert says that the US constitution actually states the right of states to self-determination.
The author cites the growing separatist sentiment in a number of US territories as an example. At the same time, he calls this process the "Balkanization" of the USA, recalling that in some states where the economic situation is not the best, the degree of separatism is high.
Paul Steigan:
Today, the United States resembles the Western Roman Empire before its collapse.
The author notes that there are 40 million unemployed in the United States whose social protection is more difficult for working Americans.
From the material:
The US has no choice but to wage war. A country wages one war after another, but only often in these wars the US loses.
The author claims that in this situation, the United States could fall apart faster than it did with the Western Roman Empire.