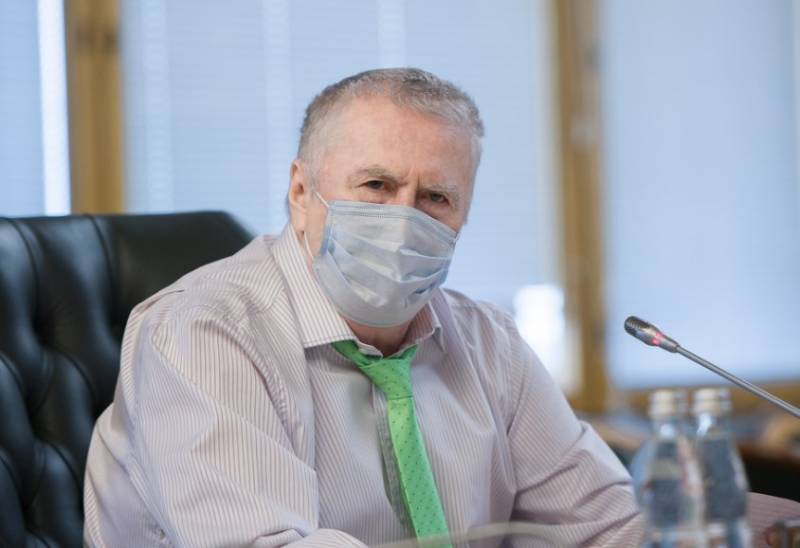 Dmitry Peskov, the official spokesman for Russian President Vladimir Putin, has responded to criticism of senior Russian leaders. The LDPR leader said that the current regime in our country can be called neo-Stalinism.
As reported by the agency
RIA News
, the official opinion of the Kremlin on this issue Peskov voiced during a conversation with reporters.
A spokesman said that comparing the reign of Vladimir Putin with Stalin's times is incorrect in essence.
Shortly before that, Vladimir Volfovich was indignant at how the procedure for the detention of the head of the administration of the Khabarovsk Territory, Sergei Furgal, was carried out. Noting that law enforcers handcuffed the governor, he said that they began to act "like under Stalin," calling the current methods of governing the country "neo-Stalinism."
Actually, in Stalin's times, such a public criticism of the top leadership would hardly have remained without consequences for the critic. Now it is permissible to do this, unlike the era of Stalin.
Probably, Vladimir Zhirinovsky can be called the most experienced politician in Russia, because he began his successful political career in the days of the USSR.