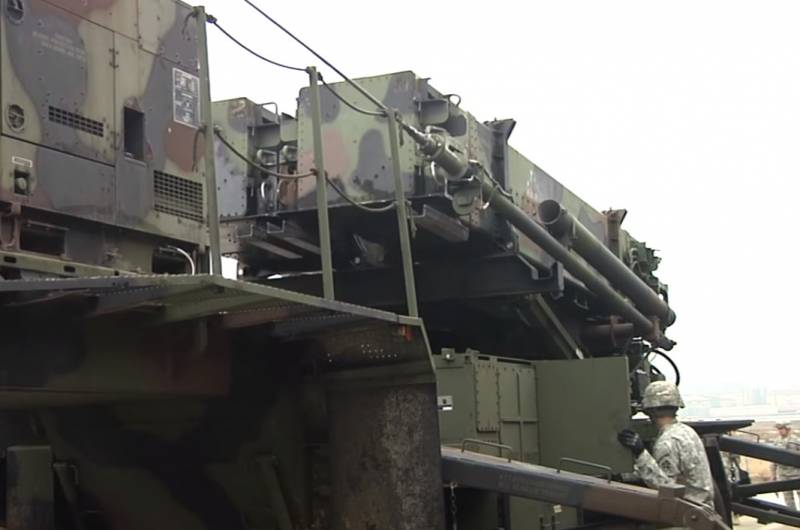 The United States Department of State authorized the delivery to Taiwan of the equipment needed to upgrade the Patriot PAC-3 ground-to-air missile systems. The total amount of the contract is 620 million dollars.
This was reported yesterday at the US Department of Defense.
The Pentagon says the following:
The proposed sale serves US national and economic interests as well as security interests, as it contributes to the recipient's ongoing efforts to modernize his armed forces and maintain reliable defense capabilities.
The main reason for the supply from the point of view of the US administration is the growing threats to Taiwan from the People's Republic of China. Although the United States, like most countries in the world, does not have official diplomatic relations with Taipei, they legally provide the "democratic island" with means for self-defense.
The US State Department officially notified Congress of the decision. Now the senators have 30 days to discuss the terms of the contract and the possible blocking of the transaction if they consider it unacceptable.
Official Beijing is expected to respond.