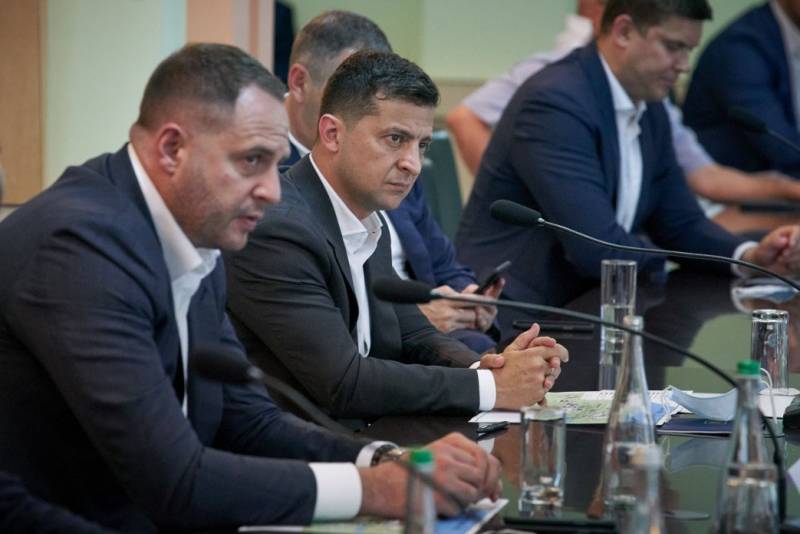 Deputies of the German Bundestag (parliament) ambiguously evaluate the reforms carried out by the Ukrainian authorities. In particular, Manuel Saracin, head of the Green Party's Eastern European Politics Committee, who also represents the EU's affairs committee, criticized recent political changes in Ukraine.
Manuel Saracen believes that stopping the war, which continues in the Donbass, will help Ukraine. At the same time, the German deputy believes that Ukraine does not use political force to stop the war. Saracen says that Zelensky, who has not only presidential powers, but also a parliamentary majority, actually stopped reforms in the country.
Saracen:
Germany is very interested in reforms in Ukraine. But no reforms are currently underway. We must send a signal to Vladimir Zelensky about our concern about what is happening.
Moreover, in Germany, the deputy of the Bundestag was asked if Ukraine has a "European future". Manuel Saracin answered this question with a statement that the process of Europeanization of Ukraine will stretch for decades.
Saracen:
We are not talking about soon joining the European Union. This will stretch for decades.
Also, German journalists asked Saratsin his opinion on voting on amendments to the Basic Law of Russia. He said that based on these changes, "Putin became the eternal president of Russia, which shows not his strength, but the weakness of the system he created." The Bundestag deputy believes that in this situation in Russia, the confrontation with the West will only intensify.