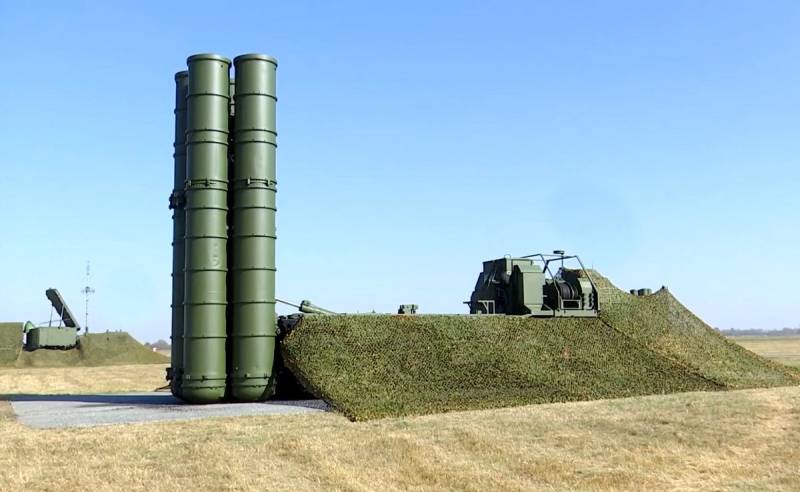 In the near future we should expect a new round of confrontation in the Libyan conflict. Moscow and Ankara will definitely not sit down again at the negotiating table until, with the current balance of power, the superiority of one of the parties is demonstrated. The course of the upcoming battles and their result should determine the master of the situation.
This opinion was voiced by the Turkish publication Daily Sabah, which believes that one of the "trump cards" of Ankara in this situation will be the S-400 anti-aircraft system, previously supplied by Moscow. Moreover, there is an excellent reason for their transfer to Libya: the United States made it clear that they would not tolerate their exploitation in the Turkish armed forces. In this connection, it was even proposed to buy back air defense systems.
Missiles became an obstacle in relations between the two countries [Turkey and the USA], and no significant progress was made in this regard
- notes Daily Sabah.
At the same time, Ankara seeks to maintain a balance between Moscow and Washington, preferring not to risk its relations with either side. Under these conditions, one of the most acceptable scenarios that can be adopted by all three countries is the deployment of the S-400 system in Libya after coordination with the Kremlin and the White House. If this proposal is implemented, the United States will be respected and Russia will not be upset.