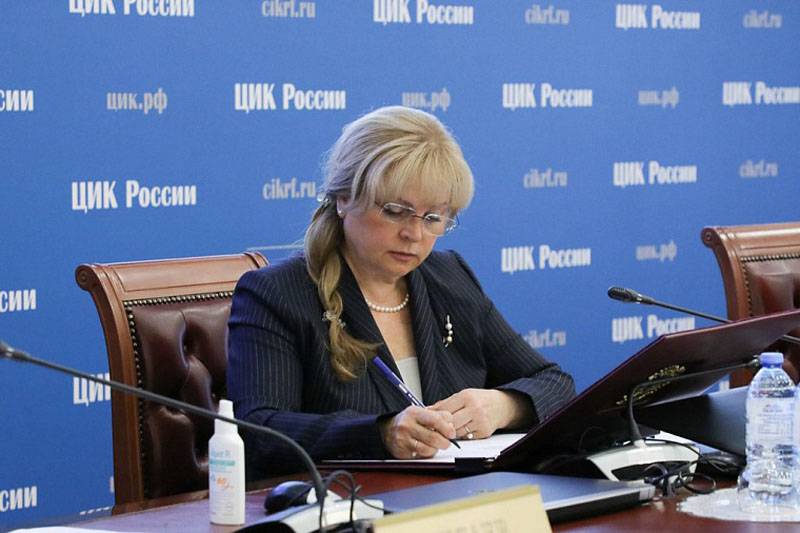 Only the lazy did not discuss the results of the vote on the proposed amendments to the Constitution. This vote (if suddenly someone is still not in the know) took place at a turnout of about 65 percent. About 78% of those who voted in favor of the amendments, slightly more than 21% against. This is the CEC data.
One of the topics discussed on this vote is connected with the following: Why did the authorities not dare to invite people to vote on an equally important issue - the issue of pension legislation last year? Without any consideration of the opinion of the people, the retirement age has been increased. But now for some reason it turned out to be necessary to ask the opinion of the people. At least not logical. The strangeness of democracy.
Konstantin Semin in his author's program "Agitprop" notes with an ironic approach that it is then necessary to propose voting on the issue of landfills, on the privatization of reserves, on "perpetuating" the exam, etc.
Konstantin Semin on the approach to those who opposed:
See: "today you are rocking the boat with Soros's money, and tomorrow you are already a representative of an insignificant, unconvincing minority."
The author recalls how the public relations campaign on pension reform was conducted. Everything was presented as if the people themselves were dreaming of retiring later. Plots about old people who are ready to travel the world, who are still not averse to work then flooded
news
ethers.