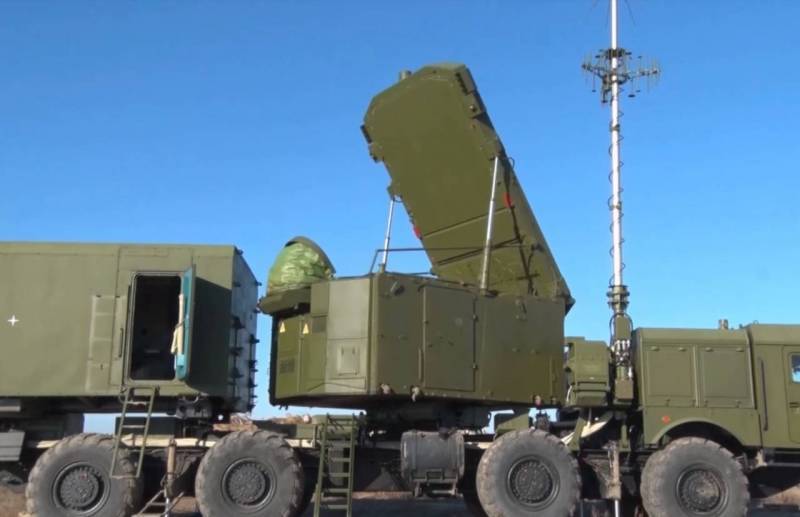 Turkey has begun the next phase of trials of the S-400 Triumph anti-aircraft missile system, purchased from Russia. It is reported by Fighter Jets World.
According to the publication, the tests of the S-400 began on July 4 at the Myurt airbase near Ankara. The system will be circled around by US-made F-16 Fighting Falcon and F-4 Phantom II fighters. It is reported that tests involve the flight of fighters at high and low altitudes. Testing of Russian missile systems is planned to be completed in November this year.
Thus, according to the publication, Ankara ignored US warnings about possible sanctions due to the S-400 air defense system tests.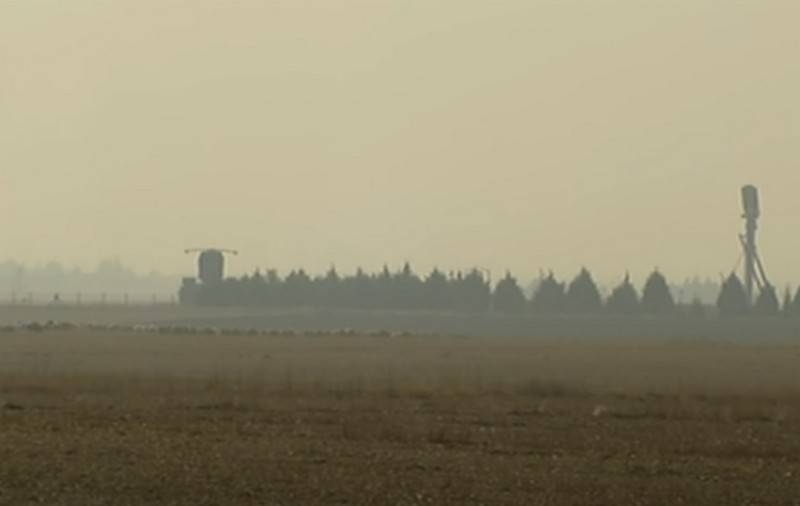 Recall that this is the second test of the Russian S-400 system, conducted by Turkey. For the first time, radar coverage of Russian stations was also carried out by F-16 Fighting Falcon and F-4 Phantom II fighters in November last year. According to the results of those tests, information appeared that the tests were more "complex than expected in Russia." It was also reported that the S-400 was tested not only by airplanes, but even by helicopter.
Subsequently, the United States expressed strong concern about the tests and threatened Ankara with further sanctions.