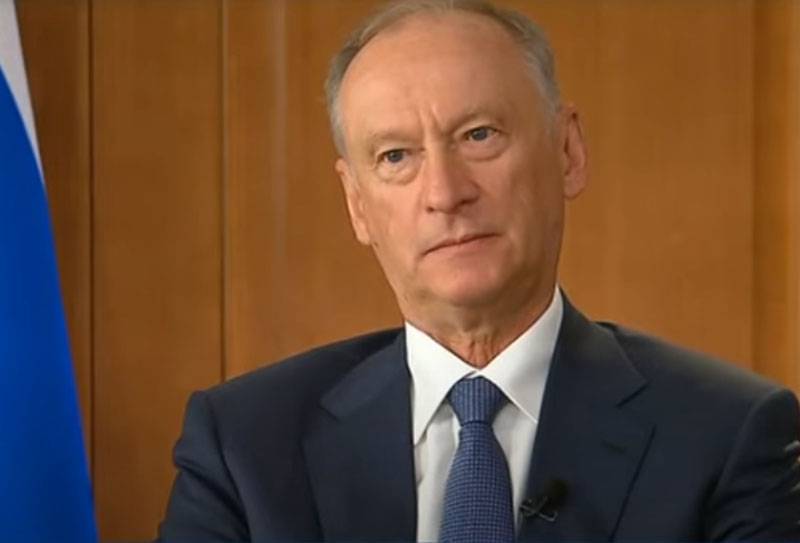 The Russian Federation and the United States of America have managed to establish a fruitful dialogue on Afghanistan. Unfortunately, certain US political circles have a negative attitude to this.
This idea was expressed by the Secretary of the Security Council of Russia during
interview
edition of AiF.
Last week, a press appeared in the United States press that Russian intelligence agencies allegedly financed militants of the Taliban organization banned in the Russian Federation. The US media claimed that these funds were paid for the elimination by the Taliban of US troops.
Patrushev recalled that Washington has repeatedly made decisions to impose sanctions against Russia, based on fake
the news
... But in this case, everything is different, because even the Pentagon and the Trump administration have officially denied these speculations.
Also, do not forget that it is the United States that is related to the creation of the Taliban, and in Russia the activities of this organization have been banned since 2003.
The Secretary of the Security Council of the Russian Federation expressed the hope that in the future, the American media will be more responsible about their work and stop publishing false information. Patrushev believes that for the purposes of the internal political struggle, US politicians should not slander our country:
One can only hope that henceforth American political circles will solve their internal problems without trying to earn election points at the expense of Russia.