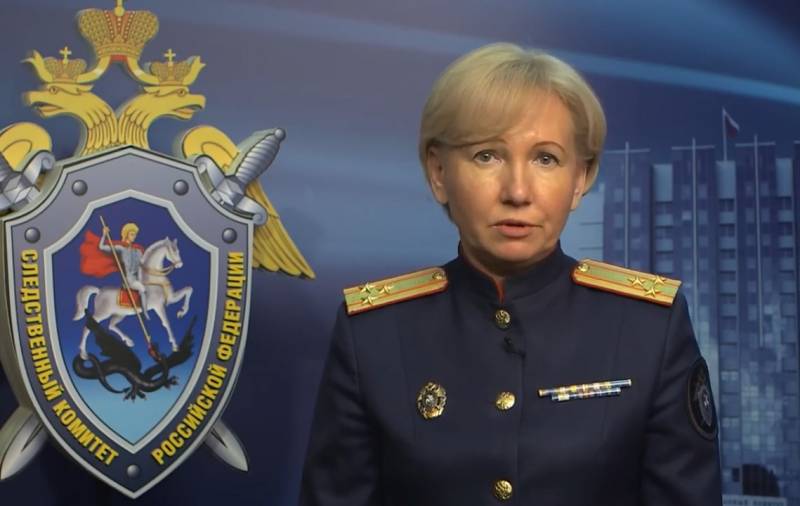 The Investigative Committee of the Russian Federation completed the investigation of criminal cases against 19-year-old Permian Daniil Simanov and 23-year-old young man from Ulyanovsk Vyacheslav Kruglov. They are accused of publishing photographs of Nazi criminals for participating in the Immortal Regiment rally.
A message about this appeared on the official website of the Investigative Committee of the Russian Federation.
The charge is based on article 354.1 of the Criminal Code of the Russian Federation, which provides for criminal punishment for the rehabilitation of Nazism.
According to investigators, Daniil Simanov sent to the "Memory Bank" a photograph of former Soviet general Andrei Vlasov, who became a traitor and collaborator. The guy explained his actions by the fact that he wanted to justify him.
Vyacheslav Kruglov tried to post on this site a photo of the Nazi leader Adolf Hitler. The young man said that was a stupid joke. At the same time, he knew who Hitler was and that he was recognized as a war criminal.
At the end of the investigation, the Investigative Committee sent the materials to the prosecutor's office. These two cases are not the only ones where it comes to posting photographs of Nazi criminals to participate in the Immortal Regiment. For the rest, the investigation is not yet completed.