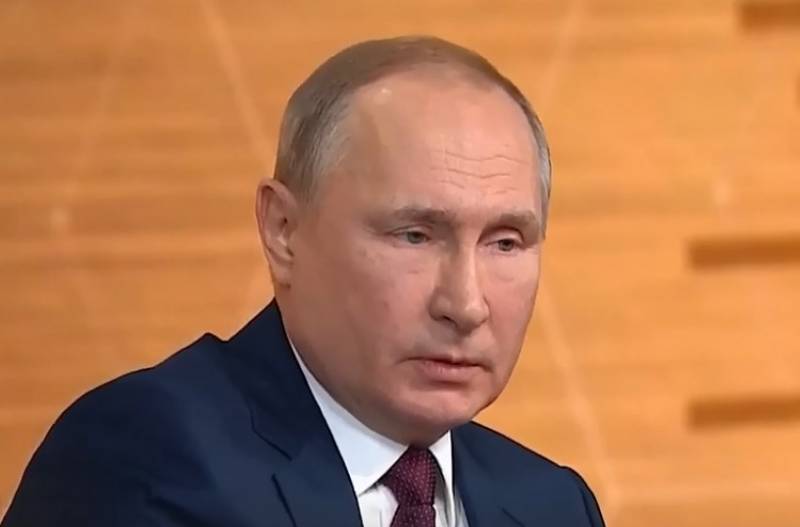 Putin's two main priorities are Russia's sovereignty and security. In addition, he was impressed by Stalin, not Lenin.
This opinion was expressed by the head of the program "Russian Domestic Politics and Political Institutions" of the Carnegie Moscow Center Andrei Kolesnikov in an interview with the radio station
Echo of Moscow
.
The expert believes that Putin was never a communist. And even when the future president of the Russian Federation was a member of the CPSU, he carefully concealed his views. According to Kolesnikov, he could more likely be considered a Russian nationalist or imperialist, but his worldview was not communist.
Putin believes that the right of nations to self-determination in the USSR, which appeared in the Soviet Constitution at the behest of Lenin, turned out to be a time bomb that exploded several decades later and ruined the country.
According to Putin, although Lenin was the creator of the Soviet state, Stalin nevertheless became the ruler who made him a powerful power. That is why, according to Kolesnikov, the Russian president is sympathetic to Stalin, but not to Lenin.
In addition, it is important for Putin that Stalin did not tarnish himself with direct contact with Adolf Hitler.