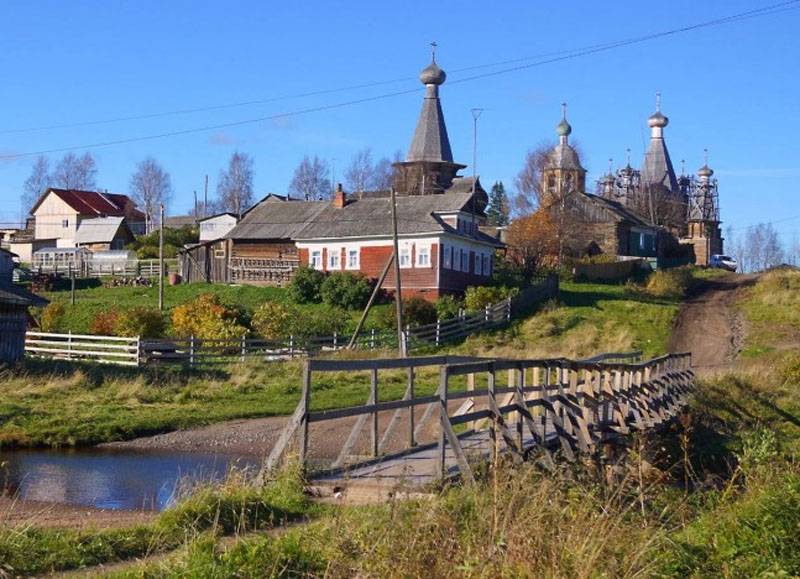 Military work near Severodvinsk may be dangerous for residents of the village of Nenoksa, Arkhangelsk region. Therefore, they were warned that from six in the morning of July 7 to six in the evening of July 8, it is better to leave this village.
Information about this appeared on the official
administration site
Severodvinsk.
A telephone message with the request to organize vehicles for those who wish to leave Nyonokshan was sent to the head of the Nyonoksky territorial department, Valery Mashenkov. According to him, on July 7 at 5:00 from the street 40 years of Victory, 11 will be sent five buses. The same number of vehicles will be organized in the village of Sopka.
Near the village of Nenoksa on the White Sea coast there is a naval training ground
fleet
RF, where a research center is said to be carrying out work. At this point, almost all types of missiles entering the arsenal of the Russian Navy are being tested.
Journalists of the American edition of Business Insider suggest that the Burevestnik cruise missile will be tested at the test site, which will cause the residents of Nenoksy to end up in the danger zone. Last year, during such work, an accident occurred, which killed five employees of the nuclear center and two military personnel. In addition, there was an emission of radiation. The Americans claim that these were unsuccessful trials of the Petrel.
Now for the period of work at the training ground, residents of the village are offered to leave their homes and leave the village on free buses. At the moment, nothing is known about the creation of temporary accommodation centers or compensation for inconvenience.