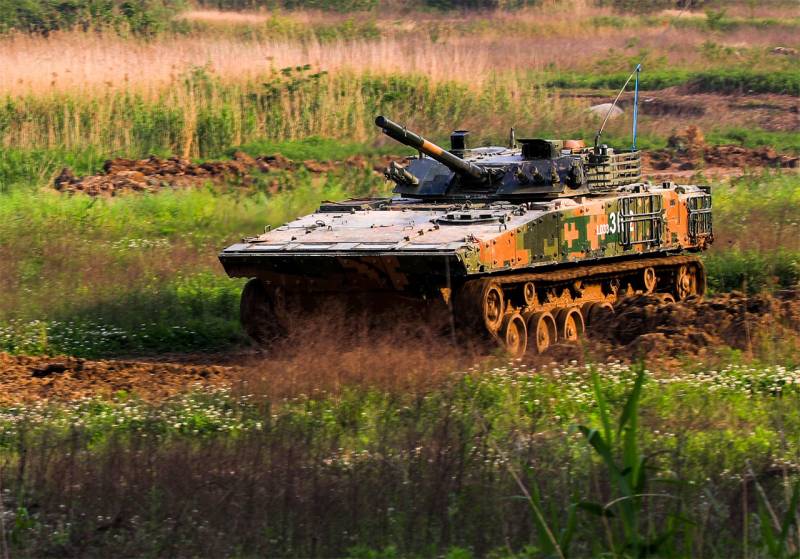 The Indian press published materials on the situation in the Galvan valley region. It was in this valley a few weeks ago that a skirmish broke out between Indian and Chinese soldiers, which led to casualties on both sides.
Indian media write that there is evidence of the beginning of the withdrawal of Chinese forces and assets from the valley. It is noted that military columns began to move deep into China. The construction of infrastructure in the disputed region of Ladakh (the Chinese name is Aksaychin) has been suspended.
In India, they say that these actions of China are the result of many hours of negotiations, which were held on July 2.
Here we must pay tribute to both countries. Despite warlike rhetoric, both New Delhi and Beijing chose to sit at the negotiating table and at the same time dispense with numerous intermediaries and outside advisers. The authorities of both countries are well aware that a full-scale military conflict between them is in no way part of the circle of interests of each of the states. But a number of foreign countries have an interest in pushing the foreheads of these global giants with a 2,8 billion people for two.
The Indian press is cautiously optimistic about the Chinese withdrawal of forces and assets, but at the same time they traditionally add that "India must be ready for any development of events."
Recall that earlier the Indian Minister of Defense Rajnat Singh visited Moscow, where he expressed a request to expedite the supply of S-400 air defense systems and other Russian weapons, including MiG-29 fighters.