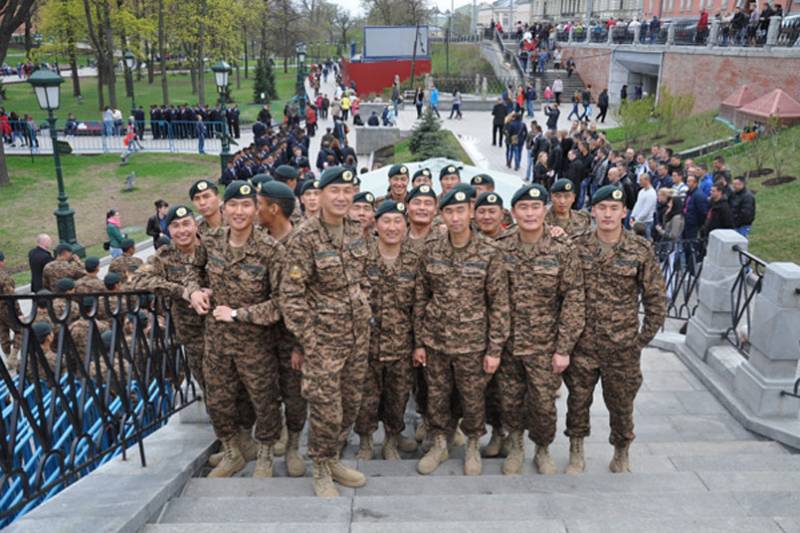 The Collective Security Treaty Organization (CSTO) sent an invitation to Mongolia to join this structure. This is of positive importance for the interests of the Russian Federation.
As the
RIA News
, such a statement was made in the Federation Council by the director of the first Asian department of the Ministry of Foreign Affairs of the Russian Federation Georgy Zinoviev.
He said that Mongolia is also interested in receiving an invitation to the CSTO. The leadership of the country has a positive response.
In addition, when India and Pakistan expressed their desire to join the Shanghai Cooperation Organization (SCO), Mongolia expressed interest in joining this structure. Zinoviev also notes that negotiations have begun on the participation of this country in the Eurasian Economic Commission (EEC).
Now the CSTO includes six states: Russia, Belarus, Armenia, Kazakhstan, Kyrgyzstan and Tajikistan.
The SCO was founded in 2001 by the Russian Federation, the People's Republic of China, Kazakhstan, Tajikistan, Uzbekistan, and Kyrgyzstan. In 2017, it was decided to include India and Pakistan in this organization.
Earlier, Russian Foreign Minister Sergei Lavrov said that the Commonwealth of Independent States (CIS) and the SCO could subsequently receive the status of CSTO partners. This status was established two years ago by the decision of the heads of the CSTO member countries.