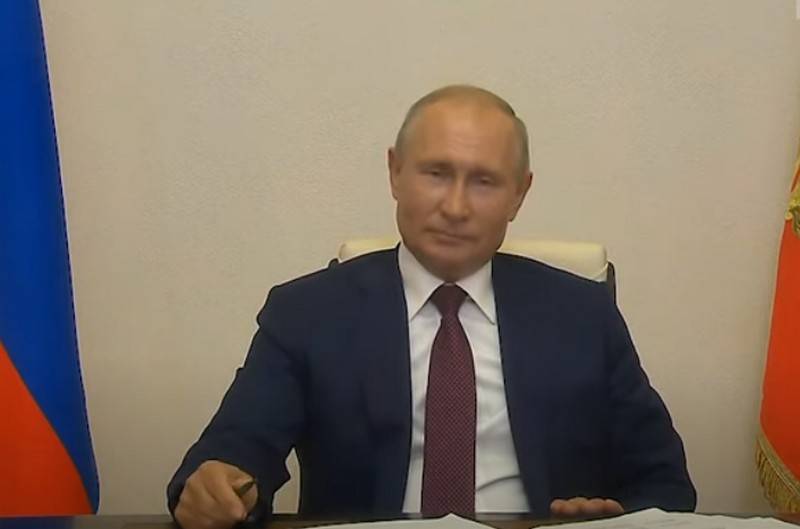 The Russian Constitution, adopted in 1993, incorporated a "time bomb". This was stated by Russian President Vladimir Putin in the program "Moscow. Kremlin. Putin", aired on the television channel "Russia 1".
According to the head of state, the possibility of secession of the republics from the Soviet Union was laid in the country's most important document. This Leninist thesis was laid down in 1922 and passed from one Constitution to another, but Russia managed to avoid this.
Lenin rushed with this idea since 1908-1909. It all proceeded from the idea of ​​the nation's right to self-determination and then transformed into state-building in such a way that when creating a single state, the Soviet Union, in fact, it was about restoring
historical
Russia in its former borders, the newly created Union republics had the right to exit from it
- Putin said.
At the same time, he stressed that he considers the adopted amendments to the current Constitution to be correct.
I am absolutely convinced that we are doing the right thing, that we are adopting amendments to the current Constitution. They will strengthen our statehood, create conditions for the progressive development of our country for decades to come.

- he added.
Recall that on July 3, Putin signed a decree amending the Russian Constitution, the decree comes into force on the day it is signed. The adopted amendments entered into force on July 4.