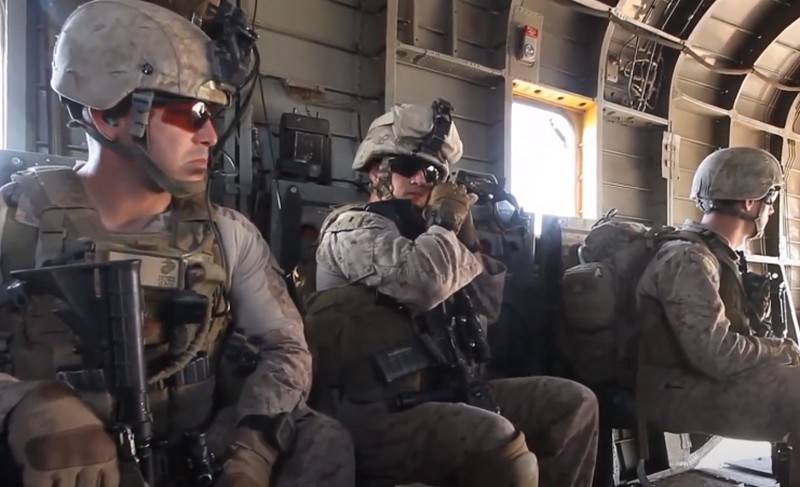 American intelligence, which allegedly allegedly has ties to the banned Taliban, is involved in drug trafficking in Afghanistan. Zamir Kabulov, director of the Second Asian Department of the Russian Foreign Ministry, said this on air of "Russia 1".
According to the Russian diplomat, the fact that the Americans are involved in the drug trade is an "open secret," of which they are well aware in Kabul. However, everyone in Afghanistan has already got used to it and waved a hand.
These countless kickbacks from the projects that were there, the participation of the same wonderful American intelligence agents who blame ours for something, in drug trafficking. They have planes from Kandahar, from Bagram they fly anywhere without verification — to Germany, to Romania. Well, such a business
- said Kabulov.
He noted that the Americans are involved in drug trafficking, and the money received from this trade goes to pay militants for the passage of caravans through their territory.
Earlier, the Russian Foreign Ministry announced the involvement of American intelligence in the drug trade.
Recall that the NSA accused Moscow of allegedly conspiring with the Taliban, but could not provide any evidence.