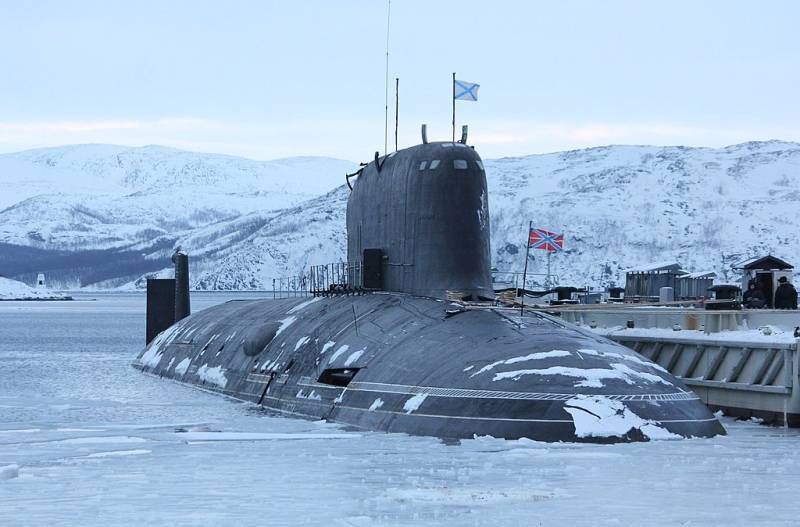 In recent years, the characteristics of the Russian Navy submarines have improved, and their crews have significantly improved their skills. The long and long campaigns of Russian submarines in the North Atlantic make NATO doubt its military superiority in this region.
About this writes the American edition of the Wall Street Journal.
Over the past few years, Russia has invested heavily in the modernization of its underwater
fleet
inherited from the Soviet Union. Now the Russian Federation has more silent and faster submarines that can go unnoticed at great depths and suddenly appear in the most unexpected places.
This is alarming for the NATO leadership, as Russian submarines are capable of disrupting US plans to quickly deploy troops across the Atlantic to Europe if the need arises. Moreover, in the near future it is planned to withdraw about a quarter of the American military contingent from Germany.
Americans are particularly worried about patrolling the Russian submarine fleet of the US East Coast.
And although NATO is in response to increasing the grouping of anti-submarine aircraft P-8A Poseidon in the UK, Norway and Iceland, this does not save the situation. Indeed, in recent years, thanks to its improved characteristics, Russian submarines are able to replay the Poseidons, hiding from them at the bottom of the Atlantic.