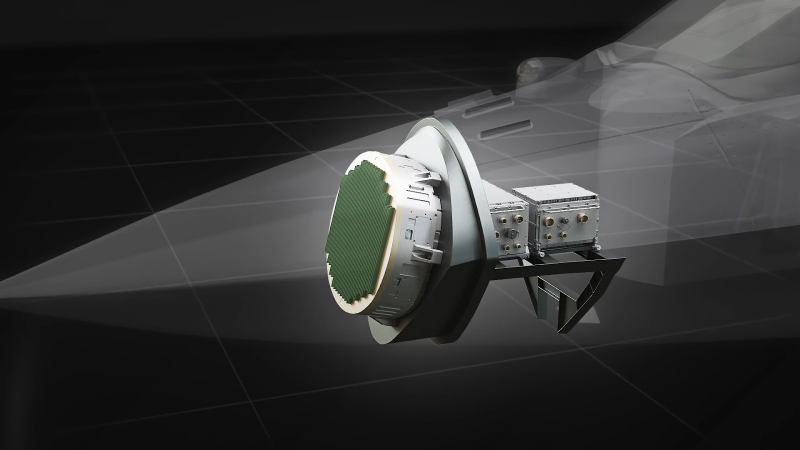 The South Korean defense industry has completed the development of a radar with active phased array antenna (AFAR), created for the new national fighter KF-X.
Previously it was believed that it [the plane] could not be created on the basis of domestic technologies. Now competency has been confirmed
- writes the publication HeraldCorp.
The radar, designated AESA, is scheduled to be publicly presented on August 12.
The ceremony scheduled for next month is especially significant, as we finally completed the development of the AESA radar (AFAR), which was considered impossible
- said an official representative of the government.
The development of the radar was carried out by the Defense Development Agency and Hanwha Systems as part of the KF-X Korean Fighter program. The need for its development was due to the failure of Lockheed Martin to transfer appropriate technologies to Seoul, although this was promised with the acquisition of the F-35A Lightning II.
As a result, South Korea independently created a radar, and the Israeli company ELTA Systems helped conduct air tests, which started on September 26, 2019. Allegedly, the experienced radar was very positively received by Israeli personnel. Radar tests on the KF-X fighter itself are scheduled to begin in 2021, when the first prototype aircraft will be lifted into the sky.