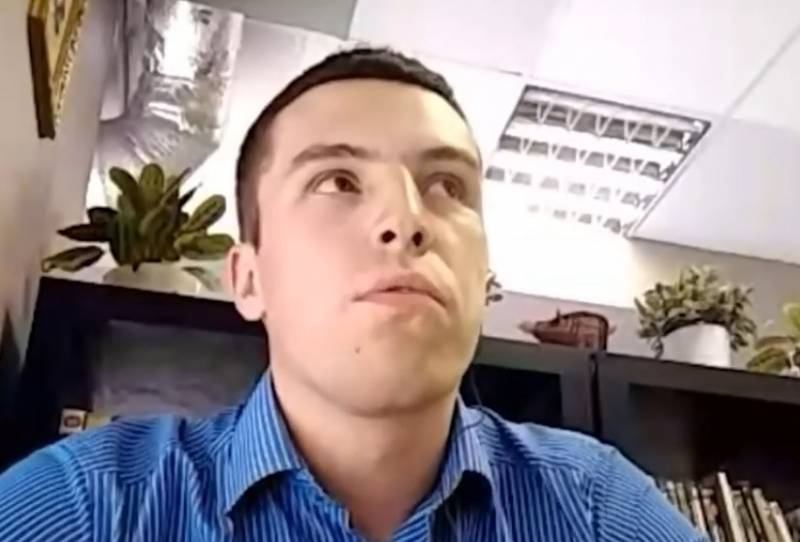 The St. Petersburg City Court found guilty of treason against military expert Vladimir Neyolov and sentenced him. He is accused of transferring classified information to a consulting firm in Germany.
This was announced by the joint press service of the courts of St. Petersburg on Telegram.
The accused was given seven years in prison, which he will serve in a maximum security prison. He received this punishment for transferring information to the German company for monetary compensation about the system of training and advanced training of operational employees of the Federal Security Service.
Neyelov did not plead guilty in full, since, according to him, he did not know that the data that he transmitted to the Germans represented state secrets.
The hearings on his case were held behind closed doors, since the information discussed at the meetings is classified as Top Secret.
Although Vladimir Neyolov was found guilty of high treason, the sentence is called "relatively lenient," because the sanction of criminal article 275 provides for a prison term of 12 years, and the accused received only seven.
Vladimir Neyelov is known as the author of expert articles on PMCs and military theory for the Center for Strategic Market Studies.