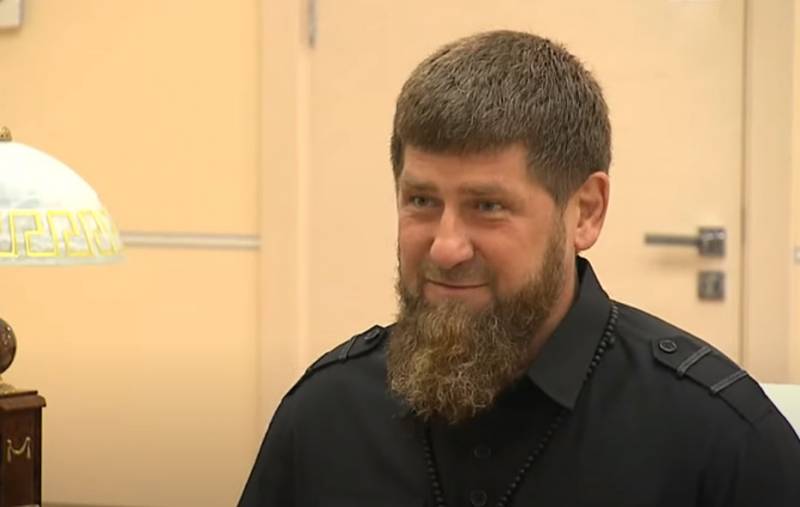 Regions of Russia submit their data on the results of voting on the issue of amendments to the Constitution. Among the leaders of the turnout, the Chechen Republic is traditionally indicated.
According to the Republican election commission, the turnout in the Czech Republic was about 95,2%. At the same time, the results of voting after processing 100% of the protocols in this region were announced as follows: 97,92% supported amendments to the Basic Law of the country, 1,94% of Chechen residents with the right to vote opposed. In absolute units - 712 against 909 people.
Recall that a few days earlier in the Telegram channel, the head of the Chechen Republic Ramzan Kadyrov proposed electing Vladimir Putin as president for life.
Data on the results of voting in all regions of the country are published. So, in St. Petersburg a turnout of 74% was announced, of which 77,6% were in favor of amendments to the Basic Law.
Meanwhile, the CEC of the Russian Federation announced the processing of 99,9% of the protocols. According to the agency, headed by Ella Pamfilova, at a turnout of 65%, 77,93% of Russians voted for amendments to the country.
Processing of the protocols of the vote is currently ongoing. However, the final result, given that the CEC remains to process only 0,1% of the total number of protocols, will not change in comparison with the data published today.