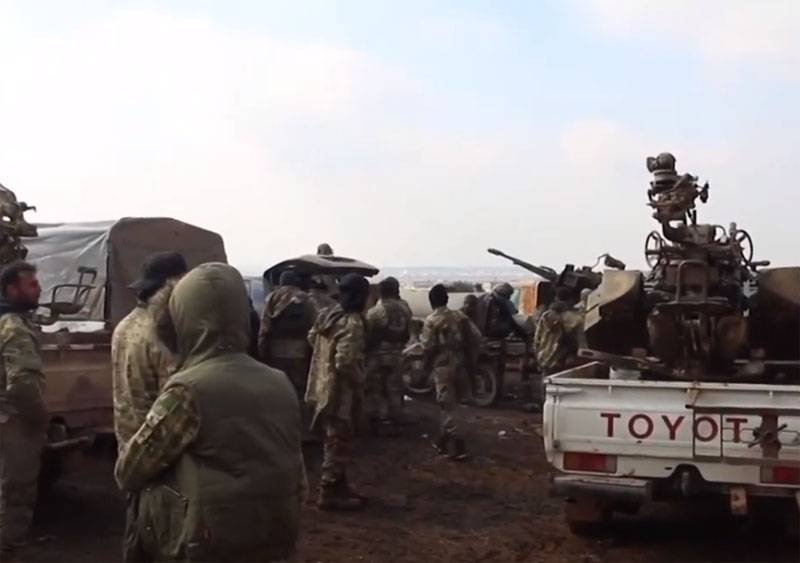 From Libya, reports have come that the total number of militant groups that Turkey had transferred from Syrian Idlib reached 15. More than half of the composition of this group is concentrated on the Sirte-Al-Jufra line. The main goal of the so-called Government of National Accord, which is supported by Ankara, at the moment is to gain control of Sirte. This can subsequently open the way for the PNS and pro-Turkish militants to Benghazi and to the entire eastern part of the country.
The Libyan information resource AMN writes that the Libyan National Army, under the command of Khalifa Haftar, has transferred additional forces and assets to the Sirte region.
In particular, it indicates that ballistic missile launchers were deployed in the city area. It is noted that with the help of missiles, Haftar may try to push the militants and PNS forces from the Sirte-Al-Jufra line if they try to cross it.
By and large, this line is today "red" for the PNS Faiz Saraj. Earlier, Egyptian President Abdel Fattah al-Sisi directly pointed out to the PNS that if their forces cross this line, the Egyptian army will be forced to enter Libyan territory. According to al-Sisi, this will be necessary so that the militants are not able to threaten the Egyptian border.
Against this background, Mohammed Elgeblavi, the official representative of the Foreign Ministry of the Liberal Democratic Party of Libya, actually accused France of supporting the forces of Khalifa Haftar:
The words of the French president that they do not support Haftar's forces are far from reality. Our government has gathered a lot of evidence that France supports its groups.