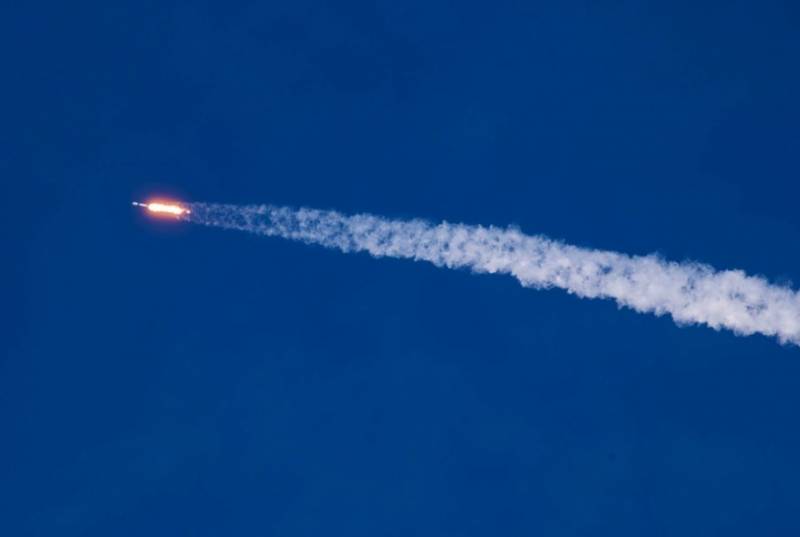 Today in the United States, the launch of the Falcon 9 launch vehicle took place from the Cosmodrome at Cape Canaveral. It launched the third-generation GPS III satellite into orbit.
A message about this appeared on the official website of SpaceX.
The launch of Falcon 9 took place at 16.10 Eastern time. The rocket went into space from the 40th launch pad.
The satellite, which the Falcon 9 heavy rocket launched into orbit, weighs 3,8 tons. He will be the third in the global positioning system. In the future, it is planned to create a constellation of 32 such satellites.
Gradually, they will replace their predecessors, which provided a GPS signal around the globe. The satellite constellation currently in orbit allows you to determine the coordinates of objects with an accuracy of 3-10 meters. New devices are capable of doing this at least three times more accurately.
In addition, GPS III is better suited to combat interference than its predecessors. Its signal suppression protection is eight times more efficient.
New satellites are released by the American company Lockheed Martin. Each of them costs $ 577 million and can be operated for 15 years.
The operator of the GPS system, which is used around the world, is the US Air Force.