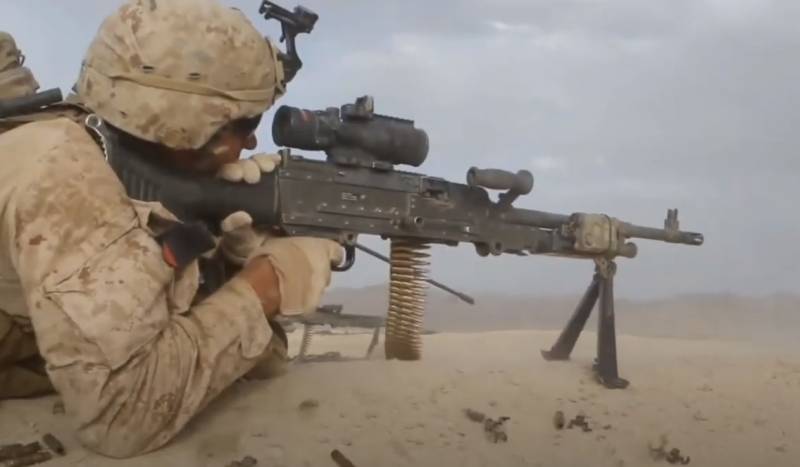 The Pentagon officially denied the report of the New York Times that Russian intelligence offered the Taliban a reward for the killing of US soldiers and their allies in Afghanistan.
The Department of Defense continues to evaluate intelligence that Russian GRU operatives were engaged in dangerous activities against the US Armed Forces and the coalition in Afghanistan. To date, the Ministry of Defense does not have evidence confirming recent statements from open sources
- Pentagon spokesman Jonathan Hoffman noted on Monday.
Earlier, on the same day, the New York Times published another material accusing Russia of allegedly leading a far from "gentlemanly" game in Afghanistan. In particular, it was pointed out that the Russian military actually ordered the killing of American soldiers, promising cash rewards to the Taliban.
According to the United States Central Command's Joint Air Operations Control Center, the Air Force dropped 7423 bombs on Afghanistan - more than ever in the past 10 years. Over 100 Afghans have been killed or injured since 000, when the United Nations Assistance Mission in Afghanistan began documenting the casualties.