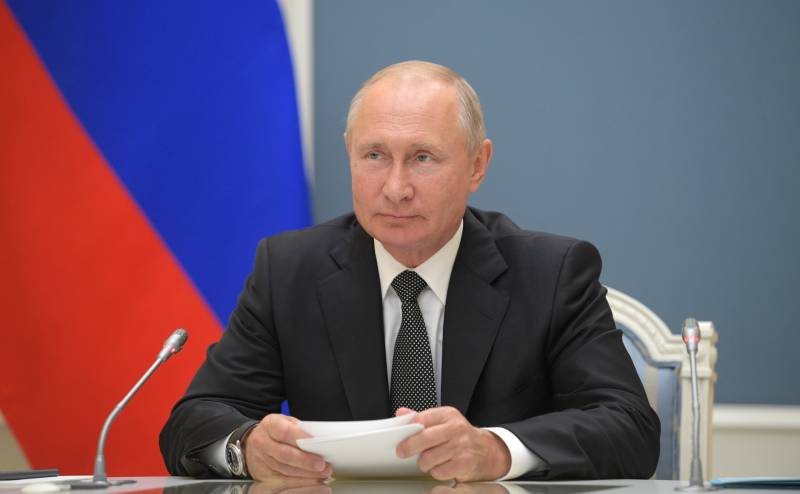 The head of Chechnya actually decided to call a spade a spade in relation to the institution of the presidency in our country. Ramzan Kadyrov made a proposal for the "lifelong" election of Vladimir Putin as head of state. Kadyrov outlined his thoughts in the Telegram channel.
Ramzan Kadyrov:
I always say: we must elect Vladimir Putin as president for life. Today, who can replace him? There is no such political leader on a global scale.
At the same time, the head of Chechnya called for a vote on amendments to the Basic Law of the country of every Russian citizen.
Despite the ambiguity of Kadyrov's proposal from the constitutional point of view, it must be recognized that the head of Chechnya, unlike many others, was honest and called things by their proper names. If "above" it is proposed to amend the Constitution, including for the so-called zeroing of the terms of the current head of state, then in fact it all comes down to a lifelong presidency for Vladimir Putin.
For obvious reasons, Kadyrov's proposal will be widely discussed online. One reason for such a discussion may be that
stories
Russia (the USSR) already had "life-long" leaders, whose demise for the state often came "suddenly" and led to a sharp upsurge in the struggle for the tsar's throne or for the chair of the general secretary among the representatives of the elites, and this is far from always in the interests of the state and its people.