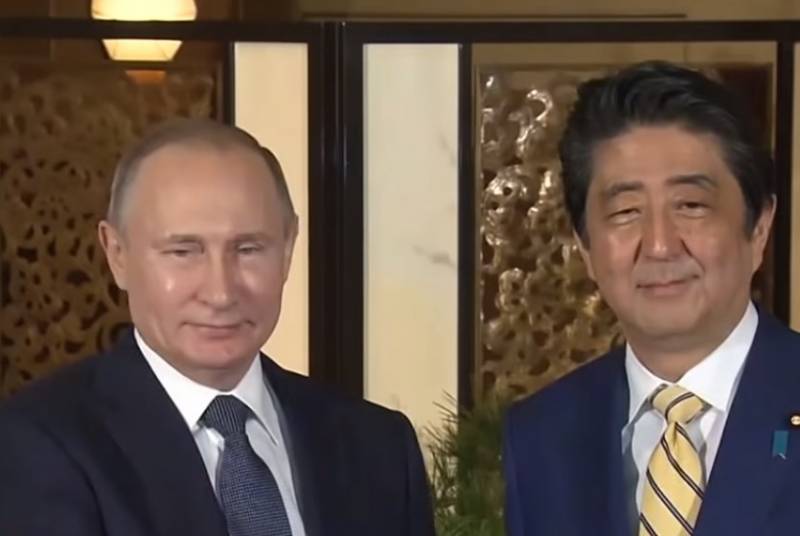 Moscow and Tokyo are discussing among themselves the conditions for concluding a peace treaty. During the discussion, the issue of the ownership of the Kuril Islands does not even arise, since the Kuril Islands are Russian land.
This statement was made by the chairman of the international committee of the Federation Council Konstantin Kosachev in an interview with reporters, which took place in a joint call center
RTR
и
"Komsomolskaya Pravda"
.
During the conversation, the senator was informed that the Far Eastern residents were concerned about the content of the constitutional amendment on the sovereignty and territorial integrity of the Russian Federation. They worry if its adoption would be the reason for the transfer of several of the Kuril Islands to Japan.
Kosachev noted that during negotiations with Tokyo, issues of disputed territories are not raised. Russia requires Japan to fully recognize the results of World War II in order to sign a peace treaty on this basis.
The senator noted that the transfer to the Japanese of part of the Russian territory is out of the question:
Theoretically, the territory of the Russian Federation may become larger, but will never become smaller.
A similar statement was made today for
A REGNUM
Honored Artist of Russia Denis Maidanov:
Russia can become more, not less. Even if the president and government change in the country, the new leaders will not be able to return to the issue of land transfer.