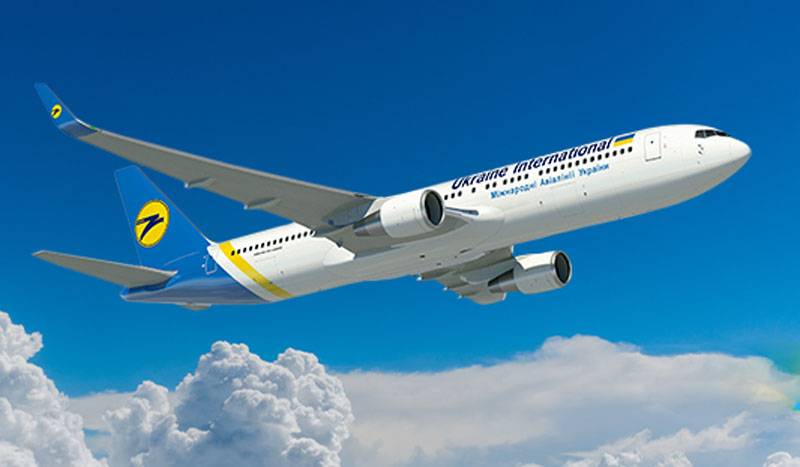 In Iran, published preliminary investigation data on the case of a downed passenger plane of the Ukrainian airline UIA. Recall that we are talking about a plane that was shot down in early January by an Iranian anti-aircraft missile at the time of take-off. Then the Iranian air defense system was put on high alert, as an "American response" to missile attacks on US bases in Iraq was expected.
According to the military prosecutor of Tehran, Golyam Abbas Torki, a study of the data revealed that the rocket that shot down the Ukrainian airliner was fired "without permission". At the same time, the military prosecutor of the Iranian capital said that the consequence excluded the possibility of the impact of electronic warfare systems on Iranian air defense.
Golem Abbas Torquay confirmed the evidence that the human factor was the cause of the strike. At the moment, three people are in custody, including the commander of the calculation of the anti-aircraft missile complex of the IRGC. Earlier it was reported that the commander gave the order to attack the target without coordination with the higher command, "because he could not communicate in a timely manner."
It is important to note that the IRGC pleaded guilty to striking at an UIA aircraft.
Earlier, Iran announced the transfer of flight recorders of a downed French airliner. After that, Ukraine began to actively demand the transfer of "black boxes" to itself. In addition, Kiev expects large compensation from Tehran. Earlier, Iran promised to pay the families of the victims about 900 thousand dollars.