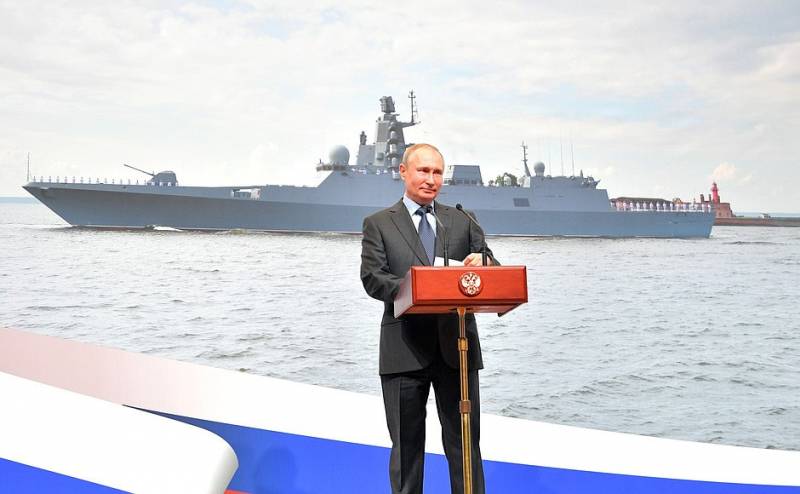 Vladimir Putin congratulated shipbuilders
During a press conference held at Interfax and dedicated to Shipbuilder's Day, the head of the United Shipbuilding Corporation (USC), Alexei Rakhmanov, made a statement regarding the construction of the Leader project 23560 nuclear missile destroyers. At the end of last year, Alexei Rakhmanov announced that his corporation was ready for the start of serial construction of such destroyers.
Today, the head of USC noted that the corporation is ready to begin the implementation of the order, "if such an order arrives." Alexei Rakhmanov noted that the USC "knows where to build (promising ships)."
Alexei Rakhmanov said that there is a possibility that it will not be one ship in the far sea zone. According to him, the series can be up to six destroyers.
The head of USC added that the creation of the lead ship of a promising series will play a significant role. At the same time, according to him, bookmarks of the Leader destroyer should not be expected before 2022.
Previously announced the completion of the outline design of such destroyers for the Russian Navy
fleet
.
Photo
Wikipedia / Artem Tkachenko
: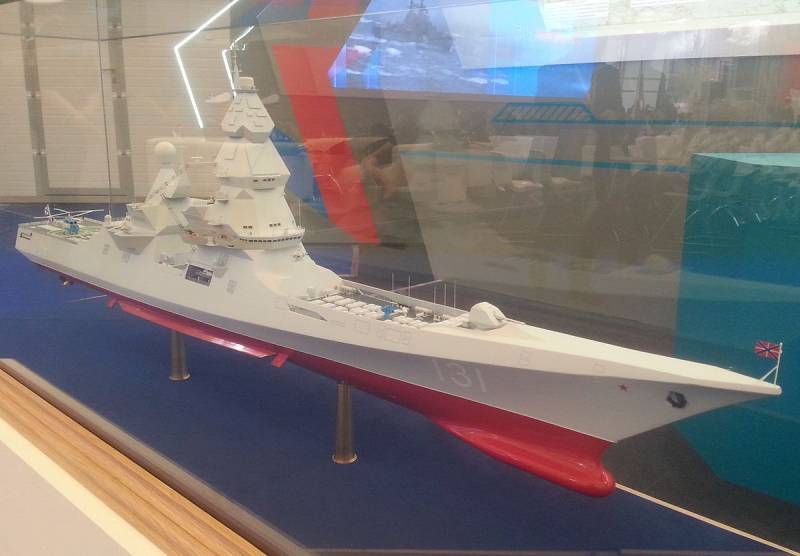 Recall that one of the distinguishing features of these destroyers is that they will be armed with not only sea-based Caliber missiles, but also Zircon hypersonic missiles, which are currently being tested.
Some preliminary characteristics of the Leader destroyer: displacement of about 14-15 thousand tons, the presence of a nuclear power plant, 8 universal launchers for missiles of various types - 8 missiles each.
The destroyer will be implemented with low radar visibility technology.