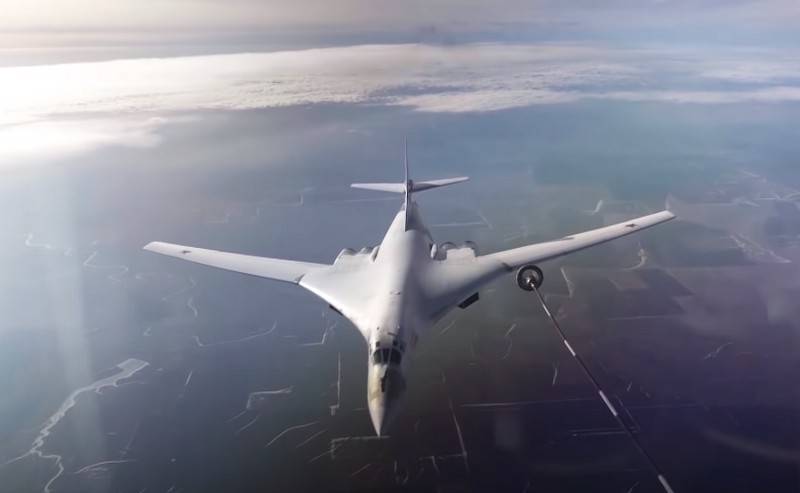 The upgraded short-range navigation system for landing and refueling in the air will be installed on Russian modernized missile carriers Tu-22M3M and Tu-160M. This was told by the chief designer of JSC "Radiopribor" Evgeny Glebov.
Speaking to reporters, Glebov explained that the upgraded Tu-22M3M and Tu-160M ​​received a glass cockpit and now a new short-range navigation system is being created under it, which ensures the detection of a refueling aircraft and the aircraft's exit to a given point for refueling.
A feature is that a glass cabin appears on these machines. All systems are in the "figure" with certain GOSTs. Under these GOSTs, we refine our equipment in terms of interaction with equipment, provide digital outputs for interfacing with a glass cabin
- he said.
Glebov said that the plant has already released the first sets of an updated navigation system for modernized missile carriers. According to him, two samples of the system for the Tu-22M3M are already undergoing flight tests with the aircraft, now three navigation systems for the Tu-160M ​​are being manufactured.
The task of our equipment is to show where and at what distance is the tanker plane from the combat aircraft
- he added.