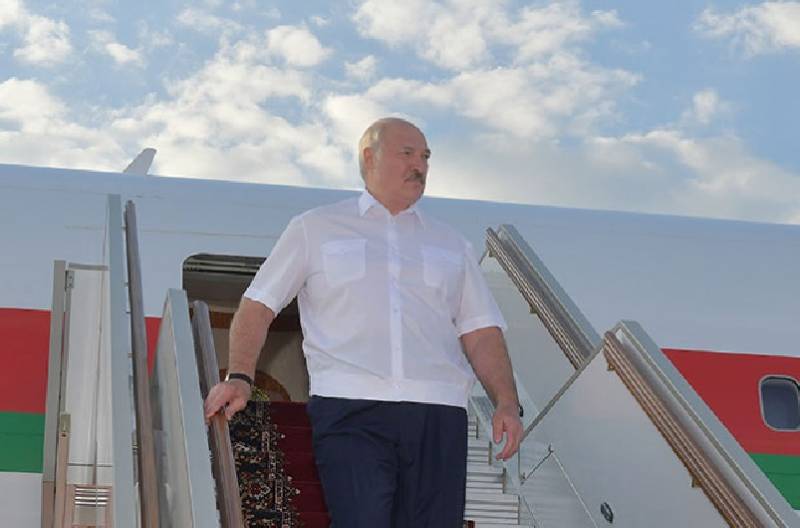 Belarus is constantly interfering in the internal affairs of Belarus from abroad. This also applies to the country's pre-election campaign.
These considerations of the Belarusian president are reported by BelTA news agency.
Alexander Lukashenko spoke about the "terrible fakes" that ill-wishers are spreading on the Internet. In particular, he reported on a rumor that concerns one of the president's sons. It says that the offspring of the Belarusian guarantor has in his account in Switzerland 840 million dollars. Lukashenko believes that only a person who does not understand banking operations can believe such gossip:
Send a letter through diplomatic channels: whoever wants to take this money, let him immediately take it.
He added that the sources of such fakes are in Russia. Alexander Grigoryevich said that Belarus was surrounded by "puppeteers" pulling strings. Some of them are in Poland, some in Russia.
According to the President of the Republic of Belarus, he intends to discuss with Vladimir Putin the issue of interference of the Russian Federation in the Belarusian elections:
We will talk about this with President Putin in the near future at the meeting, but this situation is very complicated.