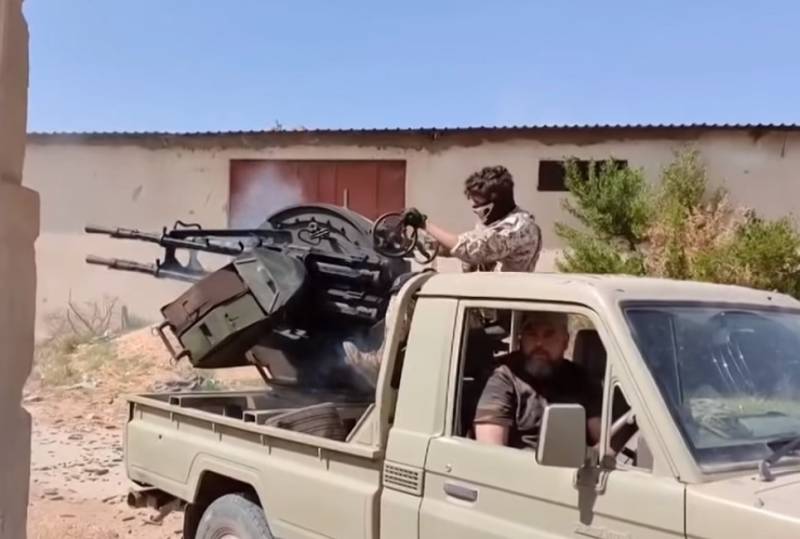 On June 23, Syria expressed its support for both the Libyan National Army and Egyptian initiatives regarding Libya. Damascus supports all the authorities created in the eastern part of this North African state.
This was stated at a press conference in Damascus by the Minister of Foreign Affairs of Syria, Walid al-Muallem.
The head of the SAR Foreign Ministry confirmed that his country stands for the unity and sovereignty of the Libyan lands. He also emphasized that Damascus supports Cairo's peacekeeping position:
Damascus, together with the brothers in Egypt, stands in defense of its national security and Arab national security. Syria will be ready to support them if necessary, regardless of their position on our issues.
Walid al-Muallem also noted that the SAR welcomes the ceasefire in Libya. He said that today Libya was in the grip of ambition and was the victim of foreign interference in its internal affairs. According to the diplomat, this is especially true of the Turkish military support of the Government of National Accord (PNS), which impedes the establishment of peace in the country.
Earlier, Egyptian President Abdel Fattah al-Sisi threatened to intervene in the Libyan conflict if the offensive by the PNS on Sirte is not stopped.