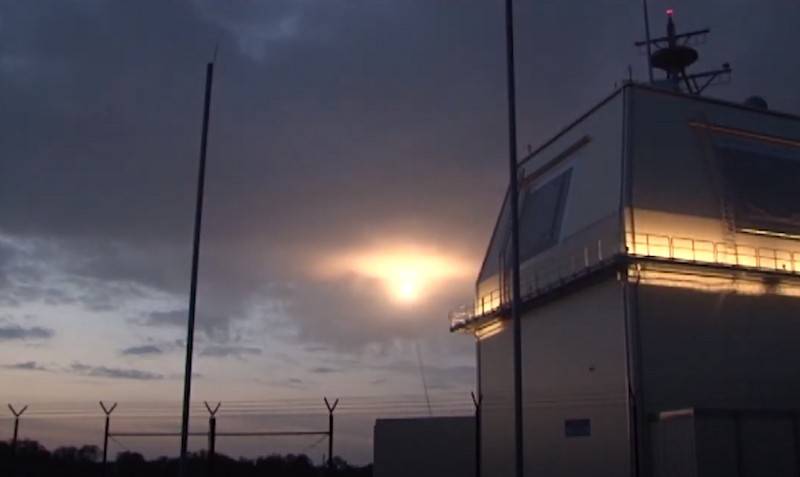 Japan refuses to deploy American Aegis Ashore missile defense systems on its territory. This was reported by the Kyodo agency, citing a statement by the country's Minister of Defense Taro Kono.
According to the publication, Minister of Defense Taro Kono announced the decision at a meeting between Prime Minister Shinzo Abe and key cabinet ministers. The main reason for abandoning the deployment is the cost, deployment timelines and a number of technical problems, including the danger of a fall after launching rocket boosters in residential areas outside the landfill. However, as noted, this decision may not be final, as negotiations with the United States are still ongoing.
Recall that the decision to deploy two Aegis Ashore missile defense systems in Japan was made in 2017. The complexes were supposed to protect Japan from North Korean missiles. They were planned to be deployed in Akita prefectures in the northwest and in Yamaguchi in the southwest of the country. The commissioning was planned until 2023.
Against this background, a message appeared that the National Defense Council of Japan would review the missile defense tactics. He must submit his decision by October of this year.
It is reported that instead of the American ground-based Aegis Ashore missile defense system, it is proposed to use cruise missiles with a range of up to 1 thousand km launched from aircraft to protect the coast from enemy missile attacks.