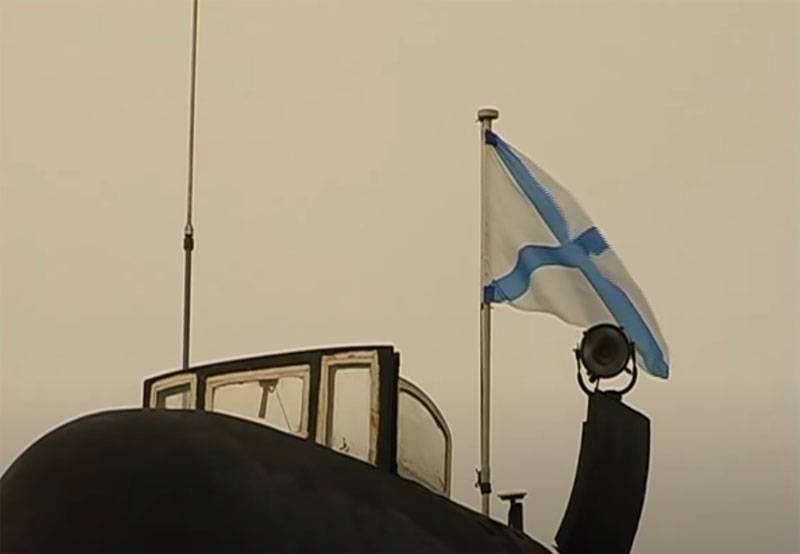 The restoration of the AS-31 deep-sea atomic apparatus, better known under its unofficial name "Losharik," will begin next year. And although it was planned to carry out special submarines earlier this year to unload the active zone of the nuclear reactor, the work had to be transferred to the next.
This information to TASS
told
two sources.
After the fire, the AS-31 submarine was delivered to the Shipbuilding Center (TsS) Zvyozdochka last fall. According to one of the sources, the postponement of the terms for its restoration is due to the fact that he is in line for restoration work with another deep-sea vehicle of the previous modification - AS-15. In 2000, during an accident on a Kursk submarine, he took part in a search and rescue operation.
The second source confirmed this information, saying that the AS-31 is not the only deep-sea atomic ship that was sent to Zvyozdochka to unload the reactor core and further repair work.
The press service of the ship repair company did not comment on this information at the moment.
In July 2019, a fire broke out on the Losharik deep-sea vehicle, which killed 14 submarine officers.
Photo "IN" (2019):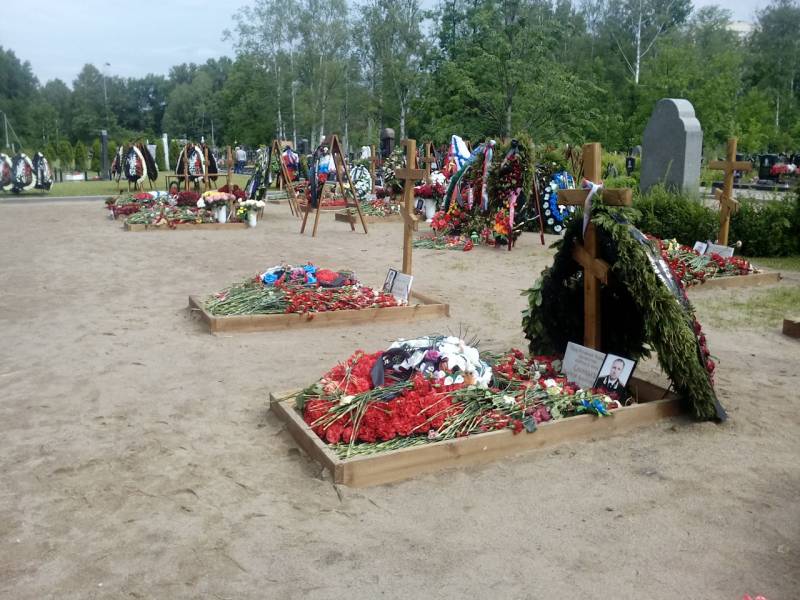 The dead are buried in St. Petersburg.