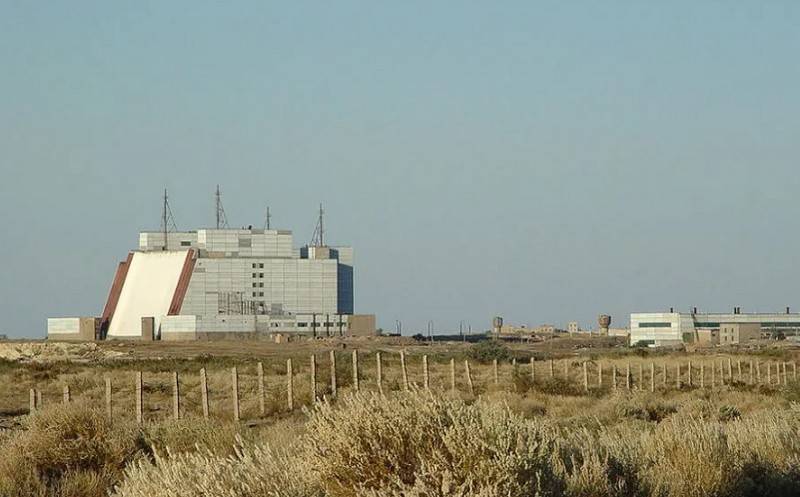 Russia denounces an agreement with Kazakhstan on the use of the Balkhash radar in the Russian Missile Attack Warning System (SPRN). The corresponding decree was signed by Prime Minister Mikhail Mishustin, the document is published on the official portal of legal information.
Russia is withdrawing the Kazakhstani Balkhash node from the missile attack warning system. The need for it disappeared after the commissioning of the latest radar type "Voronezh-M" near the city of Orsk in the Orenburg region. The new Russian radar has a detection range of up to 6 thousand kilometers, covers the Balkhash radar sector, thereby actually replacing it.
The Kazakhstan node "Balkhash" in the Karaganda region, which includes the Dnepr radar, is used in the Russian missile attack warning system (SPRN) on the basis of an intergovernmental agreement of December 14, 1994. The last time the agreement was renewed in December 2014.
In the spring of 2017, after the commissioning of three Voronezh radars at once in Orsk, Barnaul and Yeniseisk, it was announced that a continuous radar field had been created in Russia to protect the territory from a possible threat of a missile attack.
Radar "Voronezh" - a number of Russian over-the-horizon radar stations on the ground-level EWS, operating in different ranges of radio waves. Radar capable of detecting cosmic ballistic and aerodynamic objects.