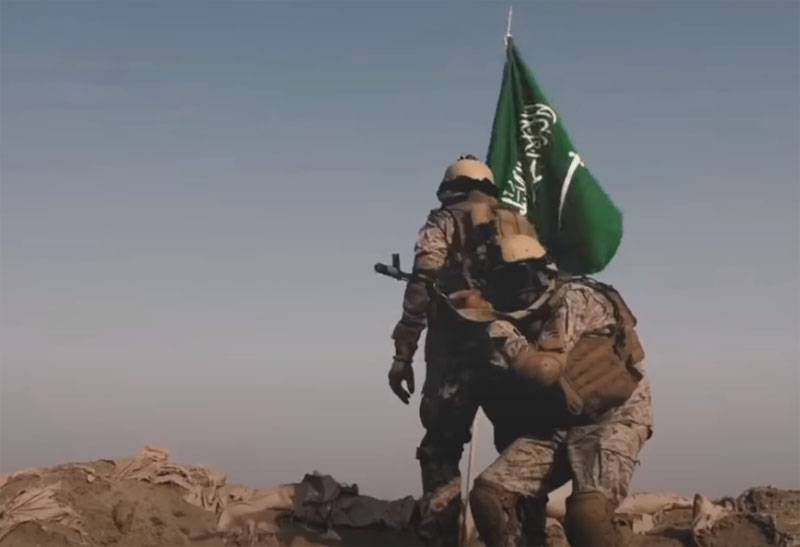 Yemeni rebels, known as the Hussites, launched another missile strike on the territory of Saudi Arabia. According to recent reports, in addition to missiles, the Hussites also used drones equipped with explosive devices.
At the same time, the new attack was one of the most massive in recent times. So, the missiles were sent immediately to several Saudi cities: Jizan, Najran and the capital of the kingdom - Riyadh.
According to the Saudi military command, four ballistic missiles and 8 kamikaze drones were intercepted by the country's air defense systems. About how many missiles and drones were fired in Saudi Arabia from the territory of neighboring Yemen, is not reported. There is no data on what air defense systems the Saudi army used to intercept missiles and drones.
On the eve, as reported by Military Review, the Hussites actually opened a second front - in the central part of Yemen. This allowed them to seize a strategic advantage. Now the Ansar Allah units can afford to attack the enemy in almost any direction. This was already demonstrated the day before, when the Hussites managed to take control of several settlements at once. Moreover, the Yemeni army surrendered them virtually without a fight.
Information comes from the United States that Washington is trying to put pressure on the Saudi authorities to refuse to continue fighting in Yemen.