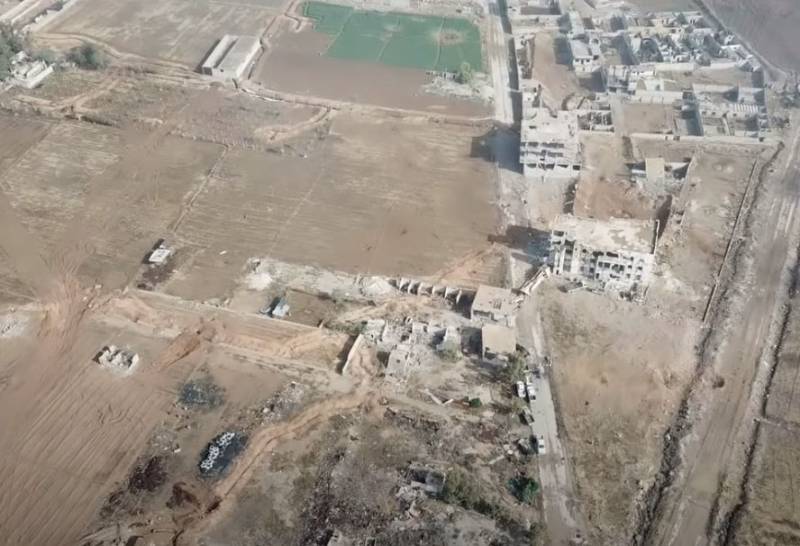 Syrian news sources have reported that several unmanned aerial vehicles were allegedly directed by militants in Latakia province towards CAA infrastructure. Recall that in the Latakia province there is also the air base of the Russian Aerospace Forces "Khmeimim".
The SANA news service writes that the air defense systems of the Syrian government forces are all
Drones
were amazed. What kind of air defense systems were used and what character the drones themselves had was not reported at the moment.
The incident occurred in the area of ​​the city of Jabla. Eyewitnesses report several explosions. However, there is no evidence of where these explosions thundered - in the air or still on the ground.
According to the latest information, the Russian Khmeimim air base continues to operate normally.
Meanwhile, reports came from Idlib province that Turkish drones were used to attack the positions of the Syrian army in the area of ​​Serakib. At the same time, accounts controlled by the militants indicated that the "Assad forces" allegedly inflicted an artillery strike on the area where the Turkish observation post was located. But previously no information was received about any shelling of such areas, and the militants themselves did not publish it.
Earlier, the Turkish army actively used its Bayraktar UAVs against the SAA, but for a long time such attacks were not carried out by the Turks in Idlib.