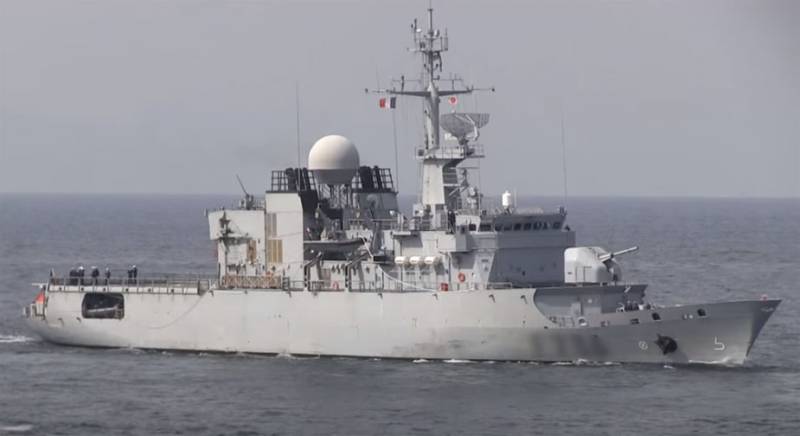 The crisis in relations between Turkey and France is deepening. The main reason is the military-political activity of Ankara in Libya, where previously France felt one of the main masters (after the invasion of NATO forces and the elimination of Muammar Gaddafi). One of the manifestations of the crisis in relations is the case at sea.
The French frigate, whose commander reported a "possible violation by Turkey of the arms embargo against Libya," blocked the Turkish warship. The French, sailing in the format of the NATO mission "Sea Guardian", attempted to search the frigate of the Turkish Navy. The Turkish crew in response carried out missile guidance using radar on a warship of the French Navy.
French Navy:
The Turkish crew showed aggressive intentions. They acted in a hostile manner.
In turn, materials appeared in the Turkish press stating that the Turkish warship did not carry out "radar aiming", but was engaged in "routine observation of the French ship."
Now the situation is commented by Emmanuel Macron. During a joint press conference with the head of Tunisia, the French president said that he was criticized in vain after the words about "the death of NATO's brain."
Macron:
The incident in the Mediterranean Sea shows that the death of NATO's brain has come. It is worth returning to those my statements. At the same time, I want to note that for France, stability in the Mediterranean is very important.