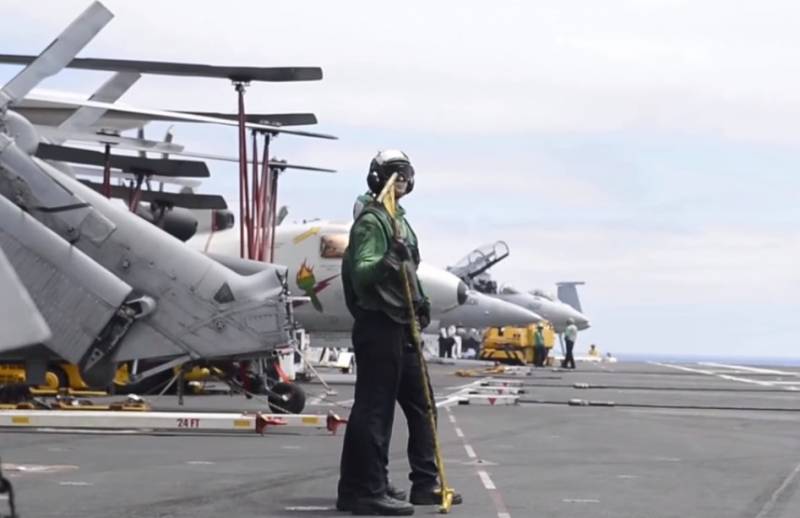 35 U.S. military personnel serving at Andersen Strategic Air Base on Guam Island were infected with COVID-19. All of them belong to the unit that arrived at the base at the end of May.
This was reported today by the command of the air base.
According to the commander of the 36th air wing, Brigadier General Gentry Boswell, the first case was revealed on June 12. But what kind of unit suffered from an outbreak of infection, pilots or technology, he did not specify, citing reasons for secrecy.
The island of Guam belongs to the United States and is located in the western part of the Pacific Ocean. It is of strategic importance to the US Armed Forces.
In late March, the aircraft carrier Theodore Roosevelt, who had previously flared up an epidemic, arrived here. As it turned out later, of the 4800 sailors who served here, nearly a quarter became infected with the coronavirus. According to unofficial data, more than half. The ship was sanitized, the team was in quarantine, and then by the end of May with the crew of Theodore Roosevelt left Guam.
Presumably, the ship's crew picked up COVID-19 in the Vietnamese port of Danang, where he called at the beginning of March. But in Vietnam itself this version is rejected.
Now special attention in the world has begun to be paid to protecting the armed forces from a new coronavirus infection. For example, the Israeli defense industry has been actively engaged in the development of means of combating COVID-19, which are not only used domestically, but also actively exported.